Mortgage Brokers in Petersham
Mortgage Brokers in Petersham | Property in Petersham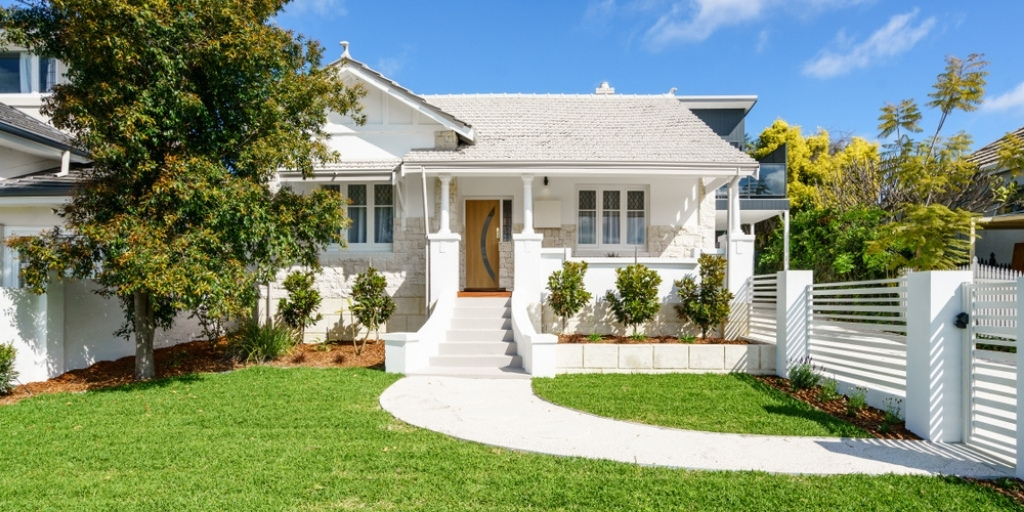 Purchasing property in Petersham
Petersham is known as the perfect family-friendly area. It's close to shops, restaurants, parks, schools and nightlife.
With the Petersham railway station conveniently located in the heart of the area and the suburb only being 6 kilometres south-west of the Sydney central business district, in the local government area of Marrickville Council, you will find you have everything you need.
According to realestate.com.au, the median property prices over the last year ranged from $1,915,000 for houses to $751,250 for units.
Start your home loan journey today
Why should you speak with a Mortgage Broker in Petersham?
Using a mortgage broker can help you take the time and hassle out of shopping around for the right home loan. As your mortgage brokers in Petersham, we are able to help you in your home loan journey by guiding you through the entire process with expert advice.
Compared to going directly with a bank, our brokers are able to understand your financial situation and find the right home loan for you by comparing thousands of loans across multiple lenders and is not limited to the offerings of just one lender.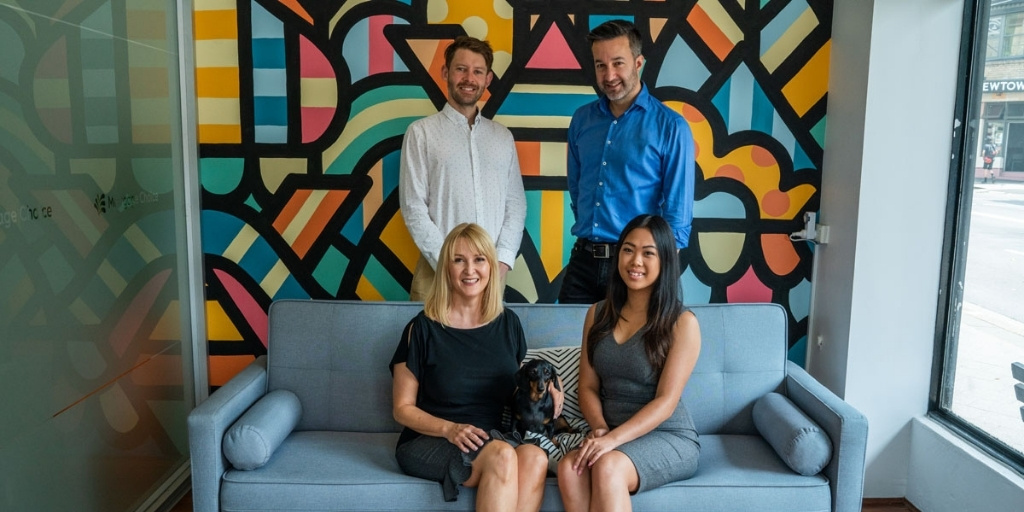 Our team will:
✅ Provide you with real choice, looking to find you the right deal
✅ Work with multiple lenders, not just one, keeping competition alive
✅ Negotiate a better outcome
✅ Help at a time and place that suits you, doing the legwork for you.
✅ Save you time and stress and get things moving as quickly as possible.
Reach out to our team of home loan experts by calling our office on 02 9517 1818. We are here to help you!
Want more information?
If you would like to do some of your own research first, make sure you check out our home loan resources below!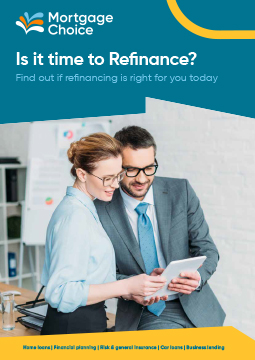 To start your process, reach out to our Mortgage Brokers in Petersham on 02 9517 1818.
We also offer home loan services & advice for: