Mortgage Brokers Marrickville
Home Loans Marrickville | Mortgage Brokers Marrickville

Property in Marrickville
Marrickville has a lot to offer! With two Woolworths supermarkets and an Aldi to shop for essentials, as well as countless butchers, bakers and grocery stores you will be spoilt for choice. It also has multiple public and private schools, a number of religious hubs and excellent public transport which makes Marrickville a great place to call home.
The median property prices in Marrickville over the last year ranged from $1,855,000 for houses to $820,000 for units.
As your Mortgage Broker in Marrickville, we can help you assess the mortgage market and find a home loan that's tailored to your individual needs.
As your broker, we will complete the application, take care of the legwork and keep you updated along the way. We are here to guide you through the entire home loan process.
Start your home loan journey today
Why you should use a Mortgage Broker!
Using a mortgage broker can help you take the time and hassle out of shopping around for the right home loan. As your mortgage broker, we are able to help you in your home loan journey by guiding you through the entire process with expert advice.
Compared to going directly with a bank, our brokers in Newtown and Marrickville are able to understand your financial situation and find the right home loan for you by comparing thousands of loans across multiple lenders and is not limited to the offerings of just one lender.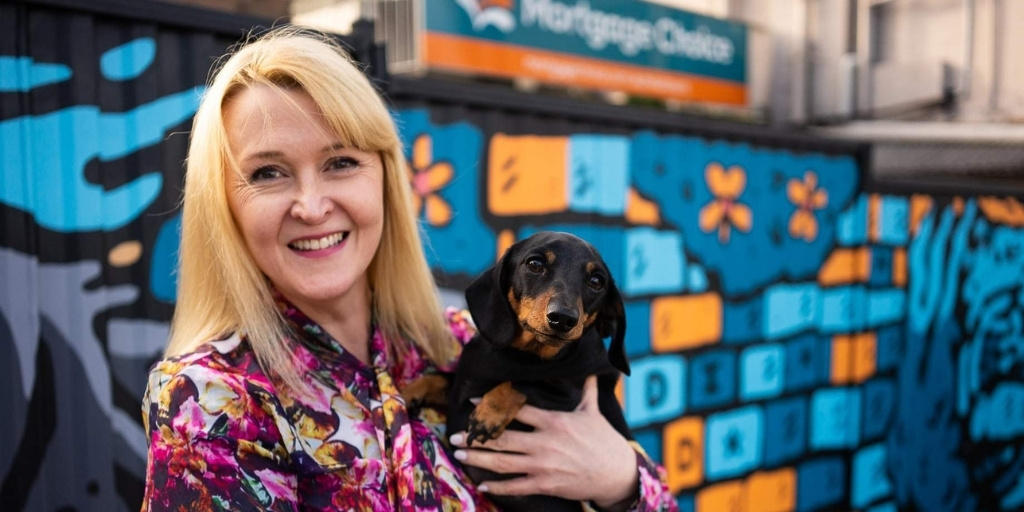 How to apply for a home loan in Marrickville!
If you're ready to apply for your home loan, our team at Mortgage Choice Newtown and Marrickville will sit down with you to discover your borrowing capacity. Identifying your borrowing capacity upfront can provide you with a guide as to what property you can purchase, which will ultimately make your house hunting journey easier.
In our initial appointment, we will go over the different loan types that are available to you, and listen to what you're looking for in your mortgage.
In this market, our team of brokers at Mortgage Choice Newtown and Marrickville are seeing properties become under offer within a couple of days, so it's important and helpful to have all of your ducks in a row before you start your purchasing journey.
If you're buying a property in this market, get in contact with our team to organise pre-approval. A pre-approved loan will give you:
A clear spending limit, so you'll know how much you can borrow

Extra negotiating power. This tells vendors you're a serious buyer and in a position to act quickly.

Confidence to bid at auction.
Once you receive your pre-approval, you can start your search for properties, submit offers on properties and go to auctions with the confidence of knowing you're backed by a fully verified pre-approval.
Want more information?
If you would like to do some of your own research first, make sure you check out our home loan resources below!

To arrange an appointment call Mortgage Choice Newtown and Marrickville.
We also offer home loan services & advice for: