Mortgage Brokers Stanmore
Mortgage Brokers in Stanmore | Property in Stanmore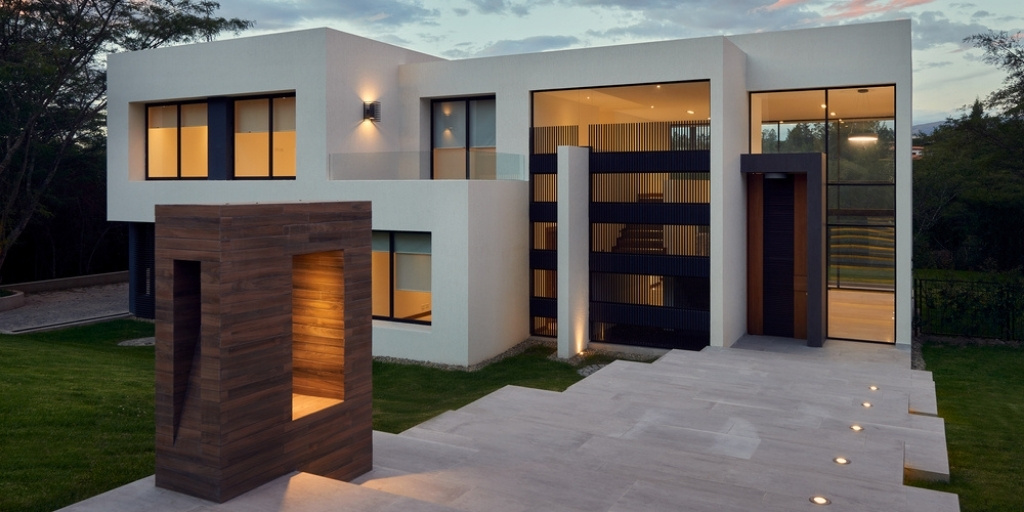 Property in Stanmore | Home Loans Stanmore
Stanmore has the best of both worlds - a sleepy country town feel, but walking distance to Newtown and Leichhardt for dinner, shopping, live entertainment and theatres.
The schools in Stanmore are fantastic and the suburb is buzzing with kids, making it perfect for a young or mature family.
If you're looking to purchase a property here, it's good to know that the median property prices over the last year ranged from $2,025,000 for houses to $800,000 for units. If you are looking for an investment property, consider houses in Stanmore rent out for $850 PW with an annual rental yield of 2.2% and units rent for $430 PW with a rental yield of 2.8%.
As your mortgage brokers in Stanmore, we can help you find the best home loan for your needs. Book your free appointment today.
Start your home loan journey today
5 steps to negotiate a better deal on your property purchase in Stanmore
No matter whether you are a first home buyer or a seasoned investor your negotiating skills will be valuable when it comes to getting a good deal on your next property purchase in Stanmore.
If you're ready to submit an offer on a property, make sure you take a look at our top 5 steps to beef up your bargaining power.
1. Have loan pre-approval in place
2. Review the Contract of Sale
3. Arrange a pest/ building inspection
4. Know the market
5. Quiz the agent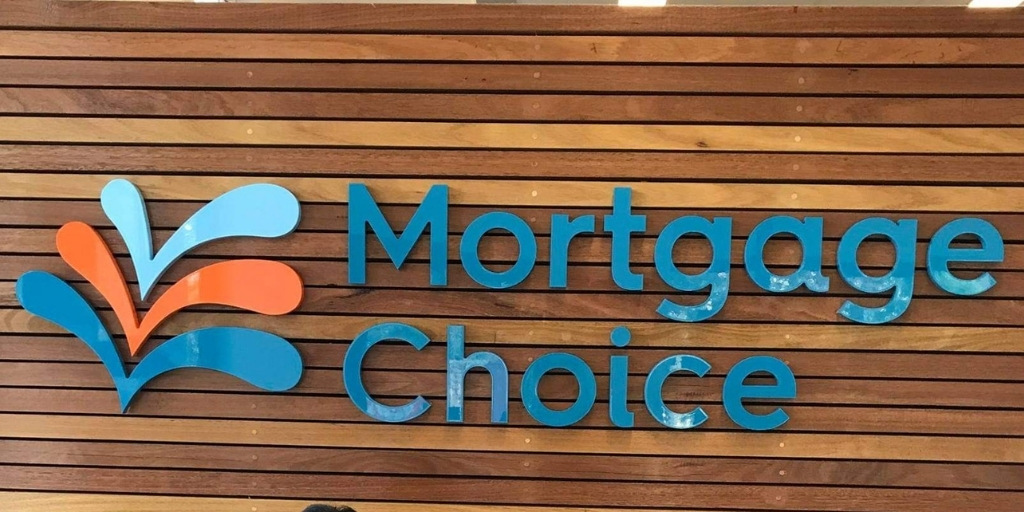 Want more information?
If you would like to do some of your own research first, make sure you check out our home loan resources below!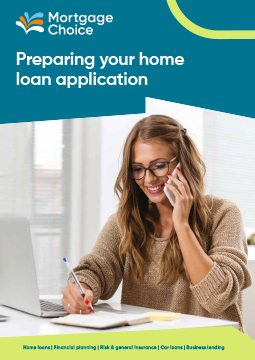 To arrange an appointment call Mortgage Choice Newtown and Stanmore.
We also offer home loan services & advice for: