See below for details on our team from Mortgage Choice in Surrey Hills.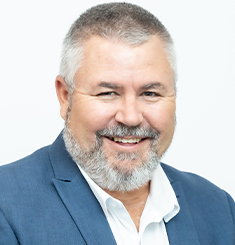 Dwayne Brittain
OWNER/DIRECTOR
My Banking experience spans 30 years comprising considerable exposure with mortgages, commercial lending, agribusiness and consumer lending at local, state and national levels. I hold Diplomas in Mortgage Broking/Finance and in Financial Planning.
The knowledge and expertise gained over this period will ensure we obtain the best home loan to meet your financial objectives and possibly save you thousands of dollars and all the paperwork, let alone saving time, stress and hassles.
My days are driven by helping home buyers achieve their home ownership dreams and working with my clients to achieve their financial goals and objectives.
Married with three daughters my hobbies include golf, gardening, spending time with my two Border Collie dogs, watching all sports and going to the footy supporting the Fremantle Dockers.
Call me on 0428 434084 or the office 03 94325484
Suzie Burrows
FRANCHISE MANAGER
Suzie's experience covers business to business sales, business development and office management while coordinating administrative training and support. Having worked in various industries including Real Estate, Suzie has a record of great accountability, communication and compliance with finance which assists us in tailoring a strategy to suit our client's budget, goals and needs.
As our Franchise Manager Suzie is responsible for completing the loan application so that the loan file meets loan policy guidelines while monitoring and actively managing the loan submission from approval to funding stages.
Suzie is our car loan specialist, seeking the best deals in the marketplace for our clients.
Suzie is married with two daughters. She enjoys gardening, reading, attending classic car shows and is a loyal Brisbane Lions supporter (an old Fitzroy fan!).
David Taylor
FINANCIAL ADVISER
Having worked in the Financial Planning industry since 2000, David brings a wealth of experience to help with your Financial Planning needs.
His focus is working with those looking to lay the foundations for a quality lifestyle and to achieving their personal goals. He works with those dealing with issues like how to make the most of their income, how to build and protect wealth (both inside and outside of superannuation) and how to ensure they are getting the most out of retirement.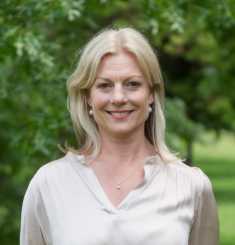 Meg Barr
FINANCIAL PLANNING ADMINISTRATION ASSISTANT
Meg joined Mortgage Choice Financial Planning in 2017 as Administration Assistant to David Taylor. Providing strong administrative, customer service and marketing support to the business.
With many years of experience across diversified industries she enjoys building relationships with clients and helping them achieve their goals.
Meg is married with two daughters and enjoys gardening, walking her dog, catching up with friends and family time.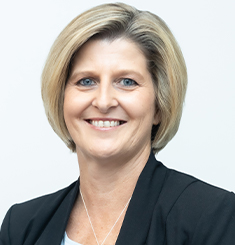 Sharon Brittain
OFFICE MANAGER
Sharon joined Mortgage Choice in 2014 as our Office Manager and is the wife of Owner/Manager Dwayne Brittain.
Sharon ensures all applications proceed as required through to settlement, working with conveyancers and lenders along the way. Sharon has extensive customer service experience which is reflected in her creating strong customer relationships.
Sharon prepares and submits all our car and equipment finance applications.
Sharon is married with three daughters and enjoys gardening, reading, movies, going to the footy and is an avid West Coast Eagles supporter!