Meet your local Mortgage Brokers in Figtree, Shellharbour and the surrounding area
Top-rated Mortgage Brokers Figtree, Shellharbour, and the surrounding areas. Our team at Mortgage Choice in Figtree are committed to getting you the right loan for your situation. Contact our team this week about your situation.
Call Us
Office - 02 4209 3793
Open Hours

Monday - Friday: 9:00am - 5:00pm


After hours by appointment
Address
2/3 Bellevue Road
FIGTREE,

NSW

2525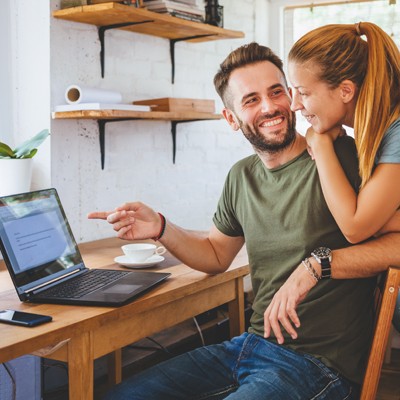 Latest home loan interest rates
Start your home loan journey today
Why Choose Mortgage Choice in Figtree, Shellharbour and Cordeaux Heights
Mortgage Choice Figtree, Shellharbour and Cordeaux Heights is a leading mortgage brokerage owned and operated by Phil & Suzy Wheatley.
With over 25 years in banking and finance, Phil brings significant experience to the financial services sector. It's this experience that allows Mortgage Choice in Figtree to deliver exceptional customer service on a consistent basis.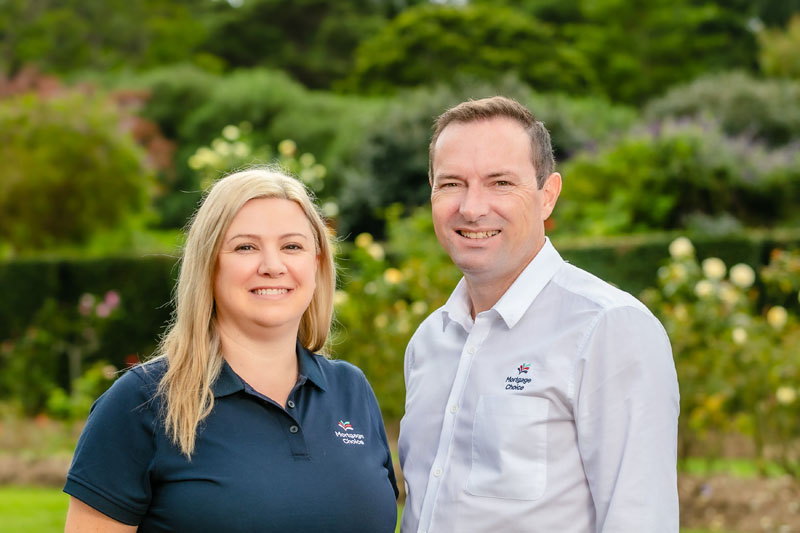 Not sure where to start with your property journey?
If you're chasing more information about the home loan process, then make sure you check out our property guides.
Our property guides provide information that may assist you with your home loan, no matter if it's for your first home or for an investment property.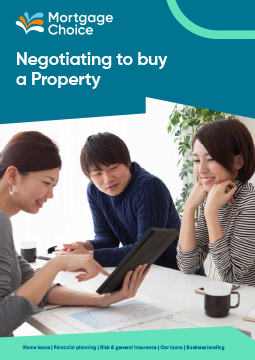 Ready to get started?
Call us today on (02) 4209 3793 or call Phil directly on 0431 415 311.
Our mortgage brokers can help you with: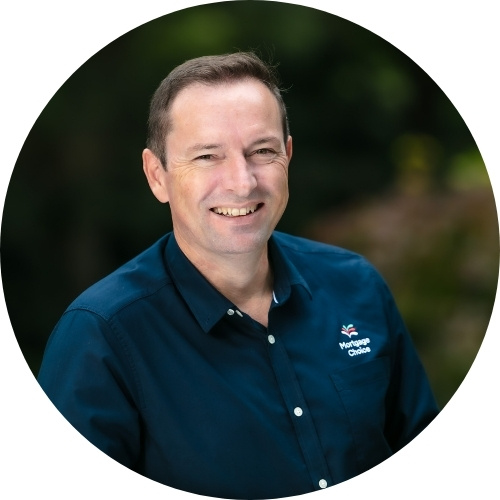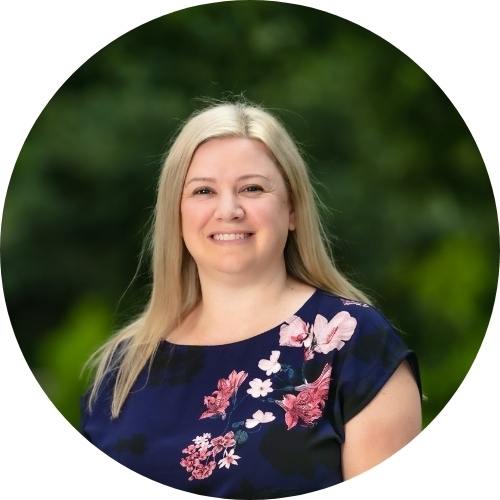 Our team of brokers are on a mission to find the right home loan for your individual needs and to always have your best interests at heart.
Start the conversation with Mortgage Choice Figtree by clicking the link below.
Buying a property in Figtree, Shellharbour or the surrounding area?
If you're looking at purchasing a property in Figtree, Shellharbour or the surrounding area, then it's important to understand how to navigate the process.
Once you've worked out how much you can afford to borrow, you've saved your deposit and factored in all the costs involved in purchasing a property now comes the fun part, buying your home!
To get started, check out our short video about what you need to prepare for your home loan application.
To arrange a home loan appointment call our team of Mortgage Brokers in Figtree on (02) 4209 3793.
The right home loan for your needs
Our mission is to find the right home loan for your individual needs and to always have your best interests at heart. Plain and simple. Which is why we have such a wide range of lenders to choose from. We can search through hundreds of products to find something tailored to your situation. ~
Client reviews
Phil and his team have been an integral part of our investing journey. His knowledge and experience in lending for property, commercial and asset finance loans, Phil has always provided the most suitable option for our circumstances. Thanks to Phil, Suzy and the team for always providing a solution to our complex structure. Dean and Meri
I have had three mortgages done with Phil and Suzy now and every time it is a smooth transaction, well explained options and very organised. 1010
Shout out to the team at Mortgage Choice Figtree.
Professional, friendly, knowledgeable, and quick turnaround. Nothing is too much trouble. Have helped me now with five investments and the service is always brilliant. Highly recommend these guys to everyone.
Great job and thanks for all your hard work.
Christina Peter
You won't find more experience, knowledge and speed than what Jason and Todd have to offer here in Mt Lawley Smartline, what a fantastic service that can deliver great results in record time. The care factor and work ethic of Jason was 1110 and that is the most important factor of all, plus they are experienced and knowledgeable with complex lending situations and documentation. Highly recommended.
I highly recommend Mortgage Choice Figtree. The helpful team there are very friendly, extremely efficient, knowledgeable and professional. Many thanks
Excellent service from Phil and Suzy, they were able to understand exactly what we needed for our situation and navigated is through all the tricky processes so we could understand exactly what was happening and why. Definitely recommend using them as we will going forward.
What an amazing team Their client firstservice is always evident. They make the entire process much easier then dealing with a bank directly and are so knowledgeable.
From finding the best rates and keeping you well informed every step of the way on options open to you. We highly recommend Mortgage Choice Figtree.
I can not recommend Suzy and Phil enough They have always been able to help no matter how big or small. Very professional and genuinely kind people. I will definitely be recommending them.
From the start Phil and Suzy were great to deal with. I have been a customer of theirs for several years now and cannot recommend them enough. They were always in contact with me from start to finish.