February 13, 2017
Tara Williams
When was the last time you reviewed your mortgage?
If it has been a while, there's a good chance you're paying more than you need to. Not only that, your home loan may not be the best for your current needs.
How often should you review your mortgage?
Our lives and circumstances change regularly, your goals change regularly, and so should your mortgage.
If you have changed jobs, had a baby or received a pay rise within the last 12 months, your home loan might not be the best for you anymore. It's a good idea to give your home loan a health check once every year to make sure it is still the right product for you.
Why should you review your home loan regularly?
By doing some shopping around for a better deal, you could save thousands of dollars in interest charges and potentially cut years off your home loan.
Not only that, given that many of Australia's lenders have recently increased their home loan interest rates (a trend that is expected to continue this year), now is the perfect time to review your current home loan and see if there is a better loan out there for you.
The good news is there is no shortage of options to choose from, with all of Australia's lenders offering a range of very competitive home loans. Whether you are looking for a variable rate home loan, a fixed rate or even a split rate mortgage, there will be a product on the market that suits your needs.
In recent months, we have seen a surge in the number of borrowers choosing to fix part or all of their mortgage. According to the latest Home Loan Choices data from Mortgage Choice, 22% of borrowers fixed their mortgage in December – up from 19% the month prior.
I can help you search through the hundreds of home loans from our panel of lenders to find a mortgage that is right for you.
If you do decide to refinance your home loan, I can do all the paperwork for you, so that the only thing you need to worry about is planning your weekend activities.
Contact me today
Tara Williams
0447 277 321
tara.williams@mortgagechoice.com.au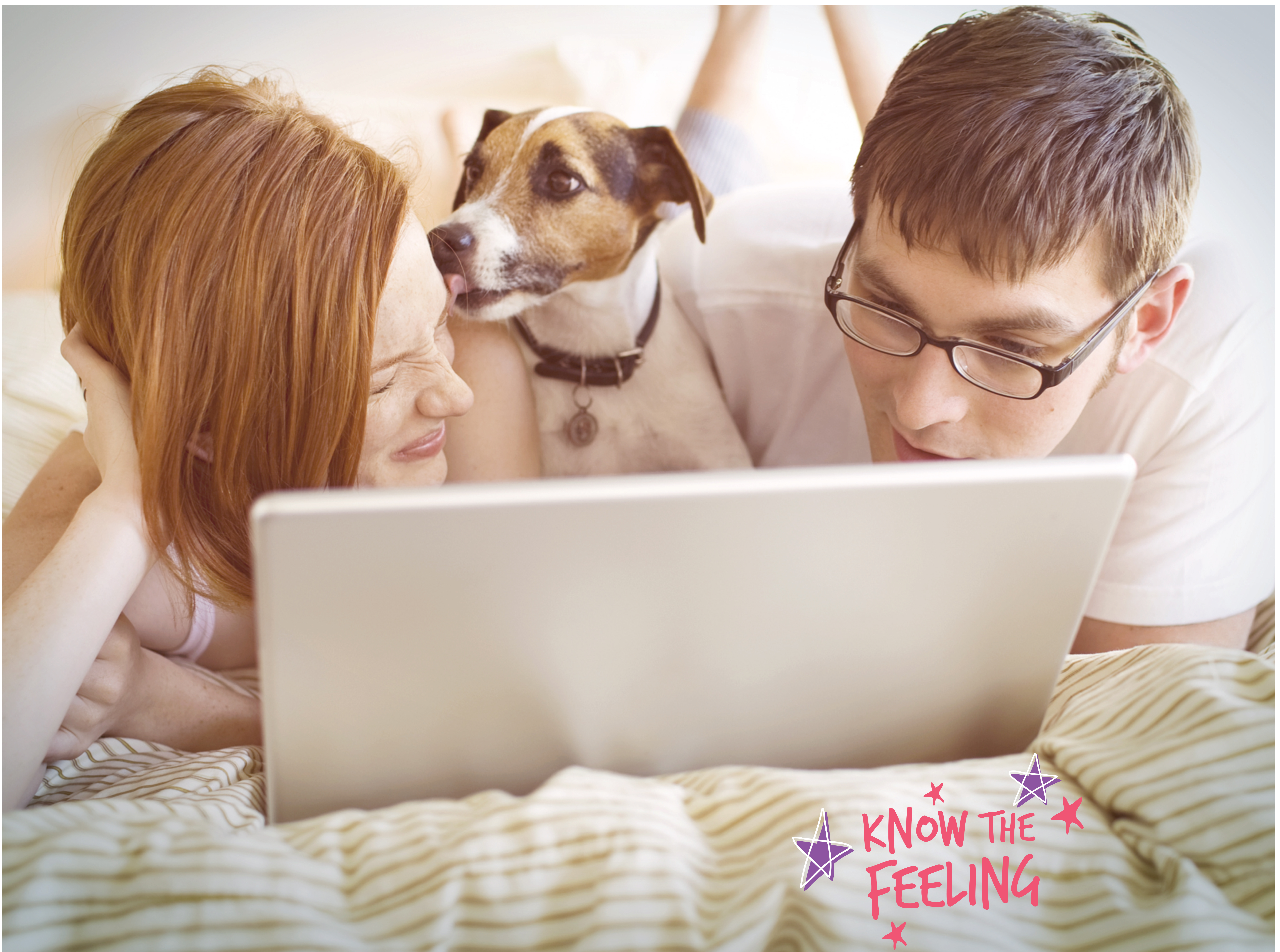 Your local mortgage broker located in Secret Harbour servicing Rockingham, Port Kennedy, Warnbro, Baldivis, Safety Bay, Waikiki, Cooloongup, Hillman, Golden Bay, Kwinana, Orelia, Wellard, Serpentine, Jarrahdale, Mundijong and Oakford