October 31, 2017
Tedy Ferreira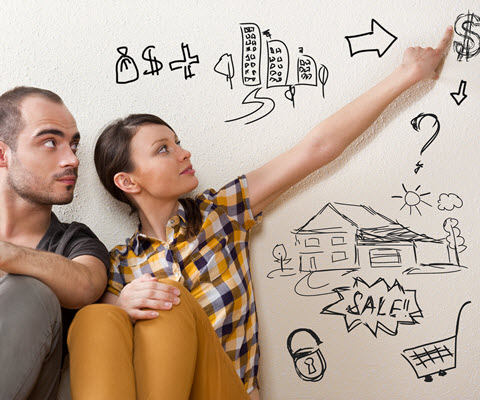 Are you currently renting in the Sutherland Shire?
Perhaps you have been thinking about buying, but you are struggling to save the deposit? Maybe you are concerned that you won't be able to afford your regular mortgage repayments?
While these are two very valid concerns, the fact is, there has never been a better time to be a homeowner.
As a renter, you are given no such incentives or cash savings.
Instead, as a renter you are essentially helping to pay off your landlord's mortgage.
Interestingly, while property prices have risen across most of the major metropolitan markets in recent years, so too have rents.
The latest data from SQM Research found the national average weekly rent has risen by more than 3% for both houses and apartments over the past three years.
Of course, every city performs differently. In Sydney, for example, the weekly rent for houses and apartments has risen by 9.5% and 8.9% respectively over the past three years.
Subsequently, the longer you rent, the more you need to spend.
Rental costs will fluctuate based on supply and demand. Your landlord may choose to increase the rent, forcing you to pay a higher amount or find another place to live.
You may find that you are better off getting off the rental train and purchasing your own home and enjoying the benefits that come with it.
As a homeowner, you will enjoy a greater sense of security. Not only will you never have to move at a moment's notice simply because the landlord has decided to increase the rent or sell the property from underneath you, but you also have the freedom to renovate your home as you see fit.

Furthermore, over the years, property has proven itself to be a very lucrative and safe investment. The longer you hold onto the property, the more likely you will be to see an increase in the property's value.
And, as your property grows in value and you start to build equity in the dwelling, you can leverage this to upsize, buy an investment property, or renovate.
If you're considering buying your first home, the benefits are numerous, but it is important to do your research.
Give us a call today on 02 9526 7888 and find out how we can help you to stop paying your landlord's mortgage and achieve your home ownership goals.