Car Loans & Car Buying Service
The right car finance offers a very smooth ride
We search over 25 lenders to find you the right car loan. Plus, our car buying service for new cars gets you the right car at a great price, delivered to your door!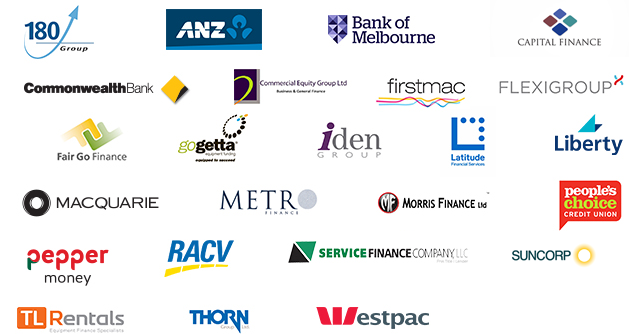 Mortgage Choice in Miranda can help you find the Sutherland Shire car loan with the features you need at a competitive rate.
No matter whether you're a tradie looking for a work vehicle, or you're buying your first car, we can track down the car loan in the Sutherland Shire that's right for your needs and budget - and streamline the loan application process.
Have you ever thought: "0% even 1, 2 or 3% car finance is too goo to be true?"
Our pre-approved car loans in Miranda give you extra bargaining power at the dealerships, and allow you to negotiate with confidence.
Call us on 02 9526 7888 to discover how affordable car loans in Miranda are right now.
Watch the following Video which explains how our car buying serv ice works.
Contact us today to get your car finance sorted.
Car loan pre-approval
Car loan refinancing
Self-employed car loans
Car Buying Service
We can also help you with:
Mortgage Broking
Deposit Bonds
Personal loans
Equipment Finance, Asset Finance
Business Lending, Commercial Loans
Insurance
Financial Planning