Personal loans
Competitive personal loans - Campbelltown, Narellan & Camden areas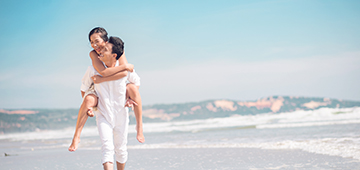 Looking to finance something amazing?
Mortgage brokers in Campbelltown & Narellan can help!
Outside of home loans and even car loans, if you're looking to finance something that you'd generally classify as a 'big ticket item', then a personal loan might be the best option to make it happen.
A personal loan is a loan taken out for a personal reason including funding an overseas holiday, wedding, furniture, elective surgery and more.
What's attractive about personal loans is that they can be approved by financial institutions quickly. Most lenders can approve or deny a personal loan in 1 – 3 banking days, and many personal loans can even be approved immediately.
Mortgage Choice in Campbelltown & Narellan has access to a huge range of options when it comes to personal loans, and we can help you decide if taking out a personal loan to fund your big ticket item is the best strategy for you.
To find out what loan options you could access to, call our team today on 02 4628 8260 in Campbelltown and 02 4647 7220 in Narellan to talk to us or book a free appointment.