July 12, 2017
Tiffany Middleton
This is a question we often get asked us. This is the difference.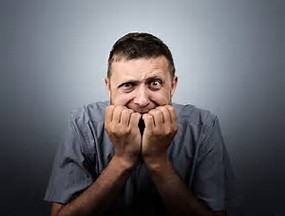 Full Approval: is when your loan application has been fully approved and is not subject to any terms and conditions. Your loans offer documents are generally distributed at this point. Once these documents are signed, returned and checked by the lender, your application will be moved to settlement.
If you have any questions about this or anything else please do not hesitate to give me a call on 0412 697 726.
Tiff