Mortgage Broker Frankston
Mortgage Broker Frankston | Tiffany Middleton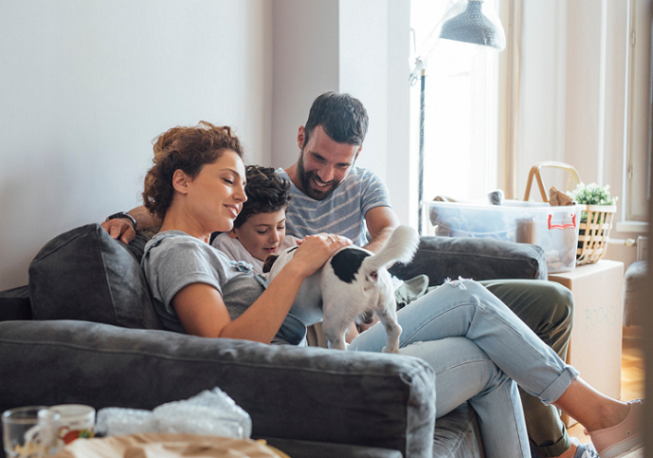 Your home loan is a big part of your family's finances, which is why it's important to get it right. My free home loan service means that I will find you the best home loan for your property from our panel of over 25 lenders.
With over 25 years experience in lending & finance, I know what the banks expect to see in your application and where to look for great deals on finance. I am passionate about helping women & families make the right decisions with their finances; regardless of where they are right now.
Supporting you through the home loan journey
I am passionate about supporting families through the home loan journey and find the best outcome for you. I will work with you to design and implement a mortgage solution that suits you.
I have extensive lending experience and understand banks and the ever-changing financial landscape.
I search through thousands of home loans from over 25 lenders to find one that is perfect for you!
Knowing how quickly the finance market can change, I don't just have a plan A for you, but also a plan B, C, and D.
I do all the legwork for you, including researching the best home loans & interest rates, filling out your application and paperwork and doing all the follow-up for you.
And my home loan service supporting the Frankston communities doesn't just stop with your home loan. Like myself, your world and your finance goals are constantly changing.
I will keep in touch with you to make sure you still have the right solution for your needs, and remind you when it's time for us to review and perhaps refinance your loan.
The home loan process
Let's chat about how I can help
If you would like to purchase a home - I would love to have a chat about how I can help! As a mobile broker, I can come out to meet you at a convenient time. I am also available via phone or zoom.
I service the areas of Langwarrin, Carrum, Frankston, Cranbourne, Patterson Lakes and surrounds.