Refinancing
Refinancing Frankston | Tiffany Middleton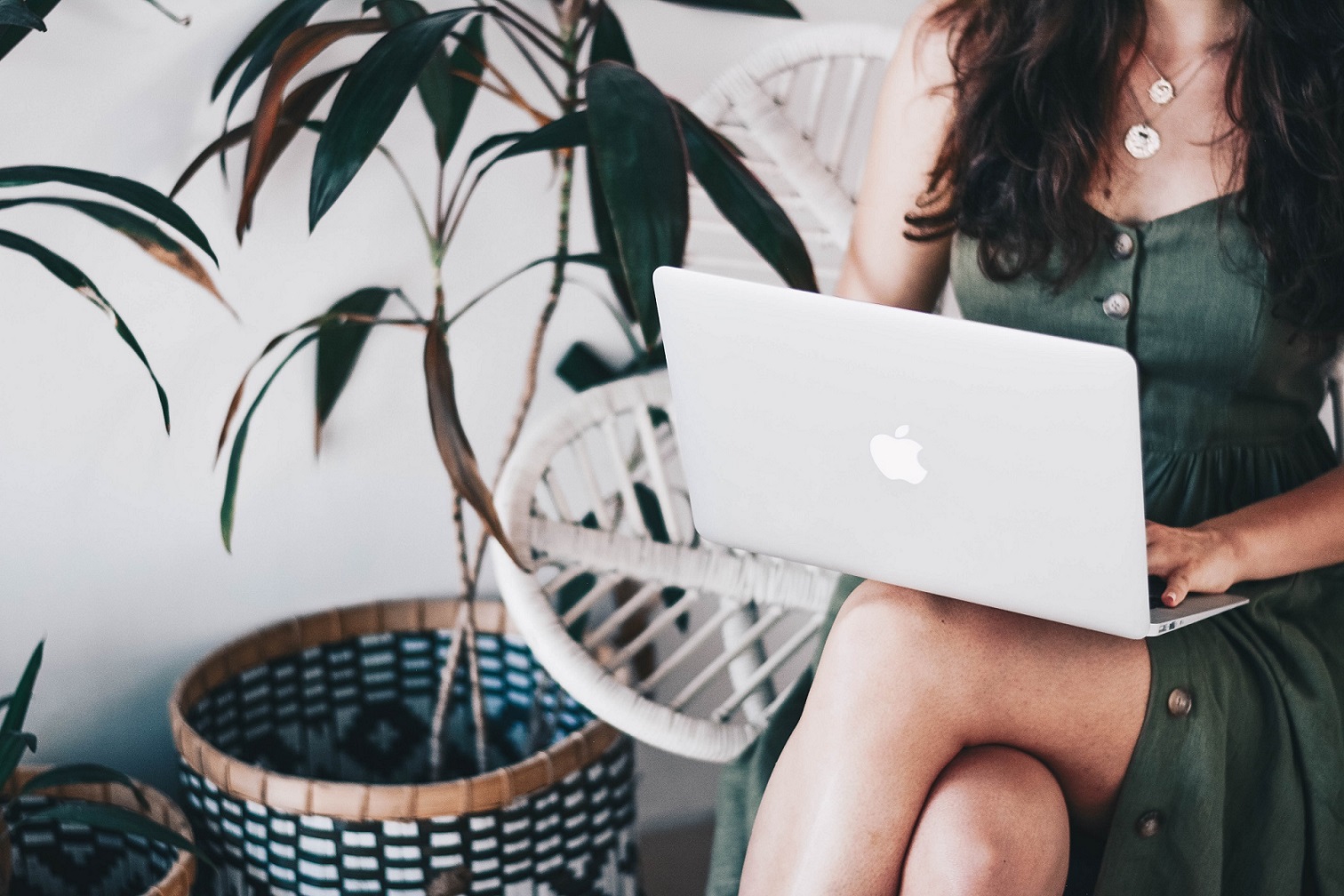 With current interest rates well under 2.00% it's more important than ever to make sure you are not paying more than you need to be on your home loan. Many Australians put off reviewing their home loan for years, unaware that refinancing could save you money and years off your home loan. 
What is refinancing?
Refinancing is the process of replacing your current home loan with a new one. Refinancing has been particularly popular over the last 12 months, as we have the lowest cash rate ever, which in turns helps to bring down interest rates.
While refinancing can be with your same lender who you have negotiated a lower rate with, it is usually with a different provider. Many people use refinancing to access a lower rate, but in reality, there are plenty of other reasons to consider it. There are also plenty of cashbacks available at the moment, if you do choose to refinance.
You can use refinancing to:
Lock in a lower interest rate
Access equity you have already built up in your home
Consolidate existing debts into your home loan and pay lower interest rates
Get better features than you currently have
Switch between fixed and variable rates
Change lenders
and much more.
One of the best things about reviewing and perhaps refinancing your loan is that it gives you peace of mind that you're in the best deal. And with your home loan likely being your household's biggest expense, this is more important than ever!
I offer a FREE Home Loan Health Check
Many people are doing their research for their home loan online. Not only can this take hours of your valuable time, it's also not that thorough, and can mean you are applying for loans that don't suit you.
My free Home Loan Health Check service means I compare your current loan with the thousands of home loans available on the market, from over 25 lenders. You don't have to do a thing! I will then let you know what interest rates and features are available to you.
If the benefits of refinancing to this new loan product outweighs some of the refinancing costs (like exit fees and valuation costs), I will do all the application paperwork for you, until you are settled into your new loan.
Let's chat about how I can help
If you would like to see if you could save through refinancing - I would love to have a chat about how I can help! As a mobile broker, I can come out to meet you at a convenient time. I am also available via phone or zoom.
To get started by booking your FREE Home Loan Health Check, call me on 0412 697 726 or email me on tiffany.middleton@mortgagechoice.com.au.
I service the areas of Langwarrin, Carrum, Frankston, Cranbourne, Patterson Lakes and surrounds.
Our mission is to find the right home loan for your individual needs and to always have your best interests at heart. Plain and simple. Which is why we have such a wide range of lenders to choose from. We can search through hundreds of products to find something tailored to your situation. ~