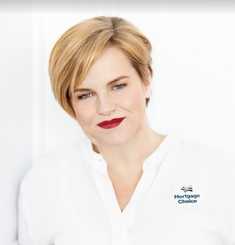 Tiffany Middleton
I am a mother, daughter, wife and a self employed mortgage broker. I have 21 years banking experience and I am passionate about customer service. I believe everyone's mortgage journey is unique and special and I enjoy making sure customers have a finance solution that is perfect for them.
In my spare time I love going down to our beautiful bay for an ice cream and a swim (OK only if it's above 40 degrees.) I also love dining at our great Bayside Cafes and going for bike rides with my family.
I am looking forward to meeting you soon!
Get in touch today:
Ph: 0412 697 726
E: tiffany.middleton@mortgagechoice.com.au