August 15, 2016
Shae Aiello
Bayswater is approximately 10 square kilometres in size and located 6 kilometres north of the Perth CBD. It has 22 parks covering nearly 6% of its total area.
Households in Bayswater are primarily couples with children, paying $1,800 – 2,400 per month on mortgage repayments.
Bayswater has three schools - Bayswater Primary School, Hillcrest Primary School and St Columbus Primary School, and a large variety of community and sporting groups, including Sea Scouts, ANA Rowing Club, Australian Model Railway Assoc. WA Branch, Bayswater Croquet Club, Bayswater Football Club, Bayswater Tennis Club, Bayswater Bowling Club, Bayswater City Soccer Club, Bay City Golf Club, Bayswater Family Centre, Bayswater Historical Society, Bayswater Lacrosse, Bayswater Over 55's Mixed Golf Club, Bayswater Playgroup, Bayswater Senior Citizens, Bayswater State Emergency Services, Central Aquatic Swimming & Lifesaving Club and many others!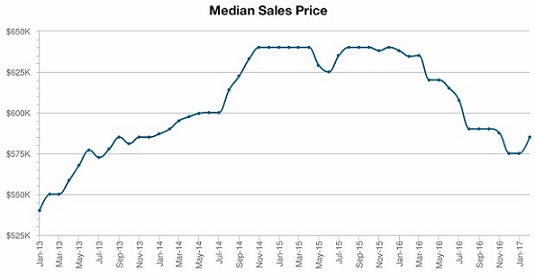 Median house sales price for the area was $585,000 for February 2017, hopefully on its way up again to the $610,000 - 638,000 we saw at the beginning of 2016 after dropping the $575,000 in December 2016 and January 2017.
If you're interested in a specific property in the area, we can look it up and provide you with a FREE CoreLogic RP Data report, outlining house and land specifications, sales history and information on similar properties for sale nearby. Simply give us a call on 9309 4780 and we'll sort it out for you!
Source: CoreLogic RP Data and www.bayswater.wa.gov.au