Financial planning
Bryan McGuinness, our Mortgage Choice Financial Advisor servicing Bayswater, Morley and surrounding areas
I'd love to introduce you to Bryan McGuinness, the newest addition to my team of experts.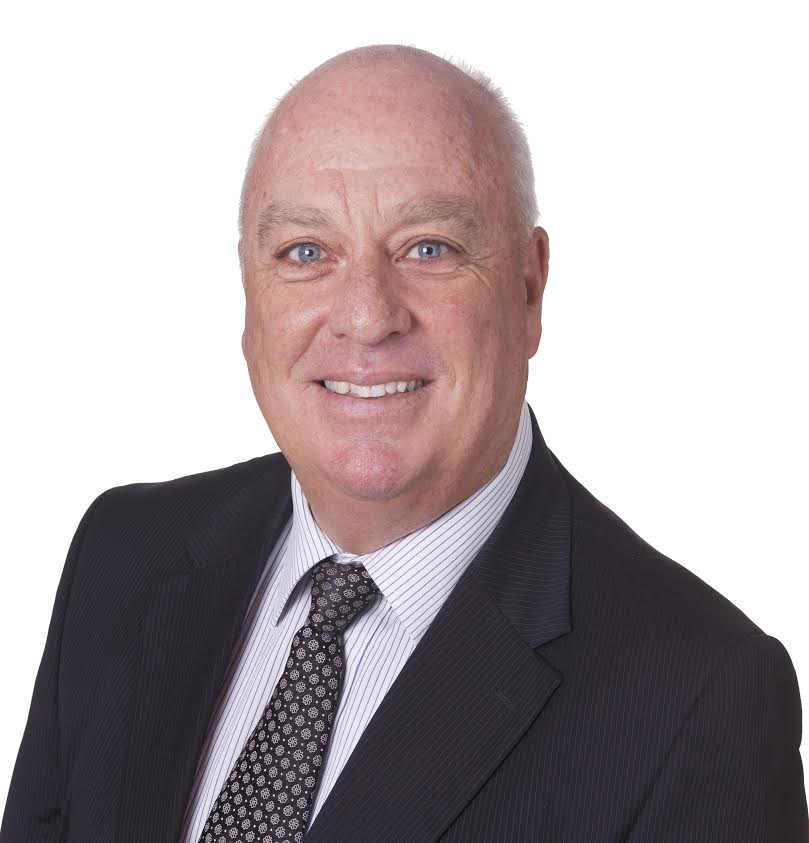 Personal insurance advice
Investment planning advice
Superannuation and rollover advice
Wealth creation
Retirement planning
Portfolio review services
Bryan can also provide you with advice on and deal with the following financial products:
Deposit Products
Debentures, Stocks & Bonds
Life Insurance – Risk
Life Insurance – Investment
Managed Investments
Retirement Savings Accounts
Securities (Shares & Managed Funds)
Superannuation
When your loan is approved, Bryan will meet with you to review your new financial situation, listen to and understand your future goals, and to make recommendations in order to protect and improve your wealth.
Just like meeting with one of our experienced Finance Brokers, having a Financial Planning meeting with Bryan comes at no cost to you. We believe it is so important that we provide the service to you at our own cost.
To start working towards your financial goals, call Mortgage Choice in the Dianella and Morley areas on 9309 4780 and organise your free initial consultation with Bryan!