Financial Planning
Financial Planning | Mortgage Choice Bayside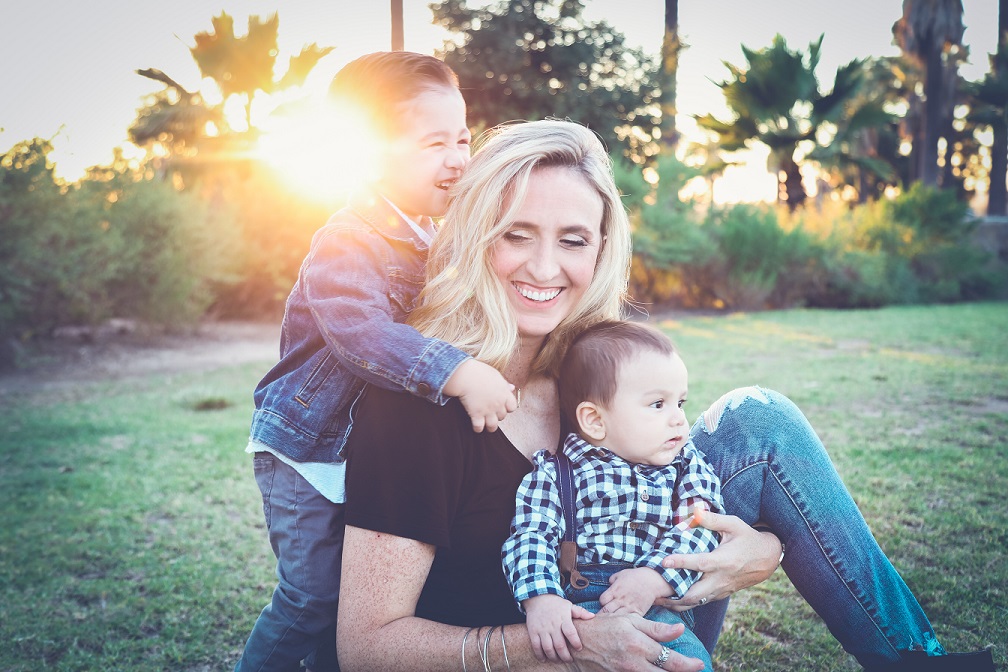 Whether you earn $50,000 or $500,000, having a financial plan for the future is important. You might have financial goals you would like to reach, but without a simple & effective plan you may not get there. Our financial planning team at Mortgage Choice Bayside can help you build a plan for your financial future.
Australians don't get excited about financial planning... but they should
Australians don't get excited about financial planning - but we think they should! Financial planning just means that you are outlining your financial goals and putting a simple & effective plan in place to help you get there. It's one of the most beneficial things you can do for your financial future.
Our financial planning team will sit with you to talk through what goals you have for your finances, and help you map out how you're going to get there. We can then review the plan with you regularly - it's like having a coach for your money!
Whatever your goals are, let us help you get there - so you can start making better choices for a better life!
You goals might include:
Building wealth now and in the future
Building a large investment or share portfolio
Building an income in retirement so you can live well
Saving for a big expense like sending the kids to private school or buying your first home
Protecting what you and your family now & in the future
Budgeting and saving
Transitioning to retirement
Reviewing your super to make sure it's working hard for you
Have a look at our budgeting calculator: how much could I save?
Protecting what you have now
Many of us don't think about insurance until you need it, or are overpaying for insurances that don't cover the things that are important to us.
Let us review your insurances to make sure all your bases are covered and that you and your family are protected now and in the future. We can help you protect the things that are important to you like your ability to earn an income, mortgage repayments and more.
Click here to read our blog: the dangers of insuring through super
Our clients love Patrick & his financial planning team
"I have benefited from Patrick's advice on superannuation, retirement and general financial guidance...he has provided competent and timely advice & service at a fair price, and has invested in getting to know me and my financial landscape/situation. Thanks Patrick!"

[ J.Tangney, Malvern East ]
Meet Patrick, our financial adviser at Mortgage Choice Bayside
Patrick is passionate about the different a good, simple financial plan can make to someone's life. He works with a range of different clientele from mums and dads looking to protect their family to high net worth investors who want to get their money working harder for them.
"My love of financial planning comes from knowing how much it can help people build for the future and protect them from the uncertainties in life. As a father myself, I know how important it is to make sure your family are protected. There's nothing like knowing you've helped someone taking steps to build their wealth whilst making sure they access to it when it really counts."
Email Pat | Connect with Patrick on LinkedIn | More about Patrick's financial planning services
Your free first appointment
We believe so much in the difference financial planning can make to someone's life that we cover the cost of your first appointment with our financial adviser, Patrick. No matter where your finances are at, get started on reaching your financial goals by booking your first free appointment.
We service the areas of Bayside & surrounds including Bentleigh, Brighton, Moorabbin, Hampton, McKinnon, Ormond & more.
Call us anytime on 9589 7277 or click the Contact Us button at the top of the page.