Home loans
Home loans | Mortgage Choice in Bayside
As your local home loan experts, the team at Mortgage Choice in Bayside work hard to make sure that we find you the right home loan for you - one that feels tailored to your life.
While it's hard to imagine a tailored home loan, there are a whole range of amazing home loan features and low rates out there to make it feel like it is. Features like offset accounts, loan portability and more can help you make the most of your repayments, and save money over the life of your loan. What's the lowest interest rate on our panel?
In our first appointment, our mortgage broker team will sit down to figure out exactly what you want from your home loan and then we do the research for you from our panel of over 20 lenders, to find the right one. We'll also answer any questions you might have about the home loan process and chat about the options that will see you paying the least in interest.
We help you every step of the way
Not only do we help you find the right home loan, but the team at Mortgage Choice in Bayside complete the paperwork for you, as well as answering any questions from the lender on your behalf. We also do the follow up with your chosen lender for you, so you can spend more time finding the property you love and not on the phones to the banks. Do some quick sums with our handy mortgage calculators
"We decided to use Mortgage Choice Bayside purely by chance and contacting Tim & Karen was one of the best things we could have done. They took all the hassle and worry out of what would have otherwise been a very confusing and stressful time." [ Warren & Joanne Gray, Mentone ]
After you're in your new home, we'll stay in touch to help with any issues that might come up and even let you know when it's time to refinance.
Our service is no cost to you
One of the things our clients love about us is that our service is no cost to you, as the lender pays us after your home loan settles, so you can enjoy our support and advice without worrying about the cost.
But what sets Mortgage Choice apart? Our paid the same philosophy means that as Mortgage Choice brokers, we're paid the same commission regardless of the home loan you choose from our wide choice of lenders.
That makes sure we're focused on the right outcome for you, and not for us. With other mortgage brokers, that may not always be the case. Our transparency with our clients is one of the reasons we're proud to be Mortgage Choice brokers.
Learn more about home loans
If you would like to learn more about home loans, check out some of our educational resources and mortgage calculators - available to help you answer some basic questions. If you've still got questions feel free to contact our team at Mortgage Choice Bayside - that's what we're here for!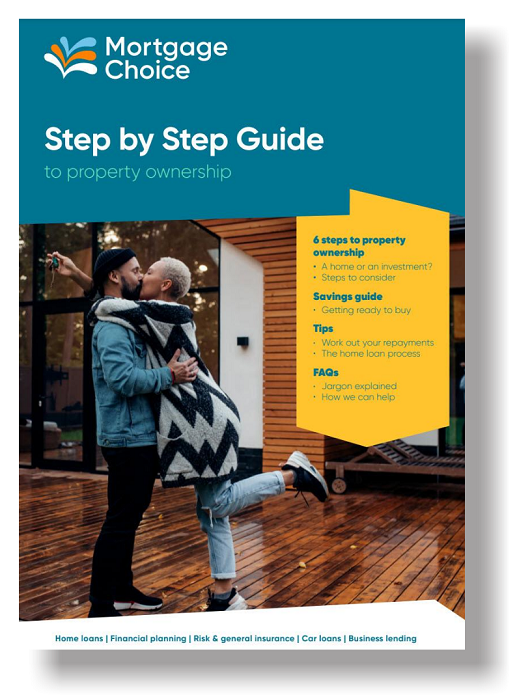 Get started with your local Bayside team
If you just want to chat about your next steps or you're ready to get moving, Mortgage Choice in Bayside are here to help! For us, it's all about helping you find the right home loan for your next purchase.
Call the Bayside team anytime on 03 9589 7277 or click the Contact Us button at the top of the page.
The team at Mortgage Choice in Bayside service the suburbs of Bentleigh East, Brighton, Brighton North, Brighton East, Hampton, Hampton East, Hampton North, Moorabbin, Moorabbin East, Heatherton, Bentleigh, McKinnon, Ormond & surrounds.
Get the right home loan for your needs
Our mission is to find the right home loan for your individual needs and to always have your best interests at heart. Plain and simple. Which is why we have such a wide range of lenders to choose from. We can search through hundreds of products to find something tailored to your situation. ~