September 07, 2016
Tracy Reynolds
Fantastic news for people wanting to enter the market in Casino as according to RPDATA, House values have risen more than 6.42% since last month.
The size of Casino is approximately 40 square kilometres. It has 17 parks covering nearly 2% of total area.

The population of Casino in 2006 was 11,186 people. By 2011 the population was 10,569 showing a population decline of 5% in the area during that time.

The predominant age group in Casino is 0-14 years.

Households in Casino are primarily couples with children and are likely to be repaying between $1000 - $1400 per month on mortgage repayments.

In general, people in Casino work in a non-specific occupation.

In 2006, 66.3% of the homes in Casino were owner-occupied compared with 62.6% in 2011.

Currently the median sales price of houses in the area is 223,500.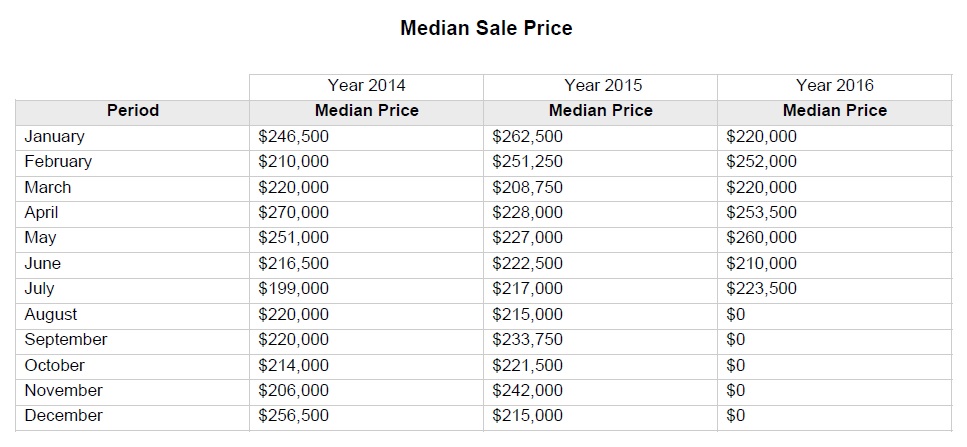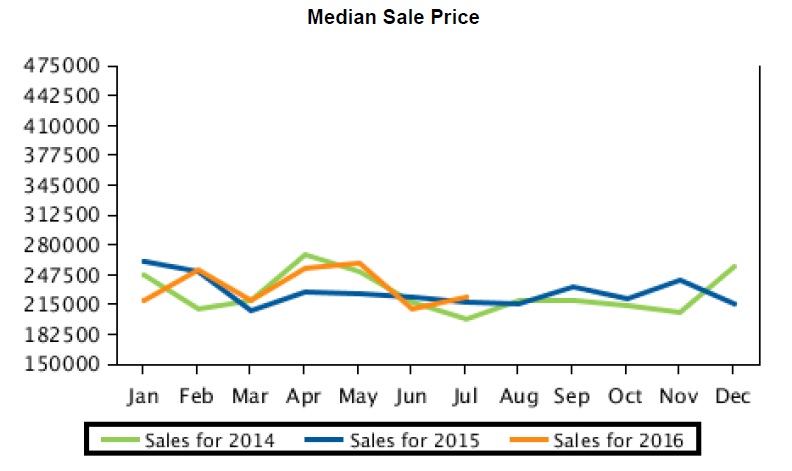 Contact me if you would like to know more about this growing suburb, or if you have any questions about finance