September 10, 2016
Tracy Reynolds
Great news for people wanting to enter the market in Evans Head as according to RPDATA, House values have risen more than 57% since last month and have risen more than 60% since July 2015.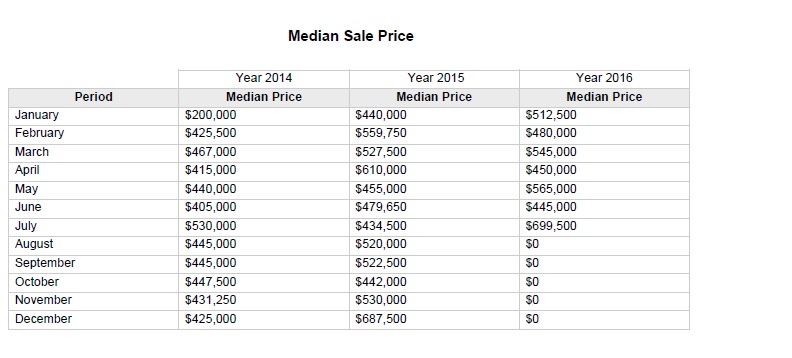 What this means for home owners is that you might have extra equity in your house.
Home owners might be able to release this equity for a number of reasons such as renovations, holidays or even buy an investment property.
With Interest rates at record lows, give us a call to find out how we can help you to take advantage of the increase in value.
Contact me if you would like to know more about this growing suburb, or if you have any questions about finance