Area Profile
The size of Evans Head is approximately 12 square kilometres.

The population of Evans Head in 2006 was 2,911 people. By 2011 the population was 2,733 showing a population decline of 6% in the area during that time.

The predominant age group in Evans Head is 0-14 years.

Households in Evans Head are primarily childless couples and are likely to be repaying between $1400 - $1800 per month on mortgage repayments.

In general, people in Evans Head work in a non-specific occupation.

In 2006, 56.0% of the homes in Evans Head were owner-occupied compared with 53.8% in 2011.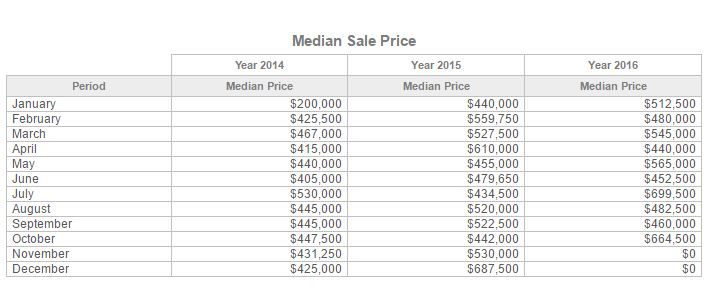 Currently the median sales price of houses in the area is 664,500.
House values have risen more than 36% in Evans Head since August 2016 which is fantastic news for people wanting to access the equity in their home
For more information on Evans Head, contact me today for an RP Data property report.