Car loans & leasing
A great car loan for your new ride | Car loans Macquarie Park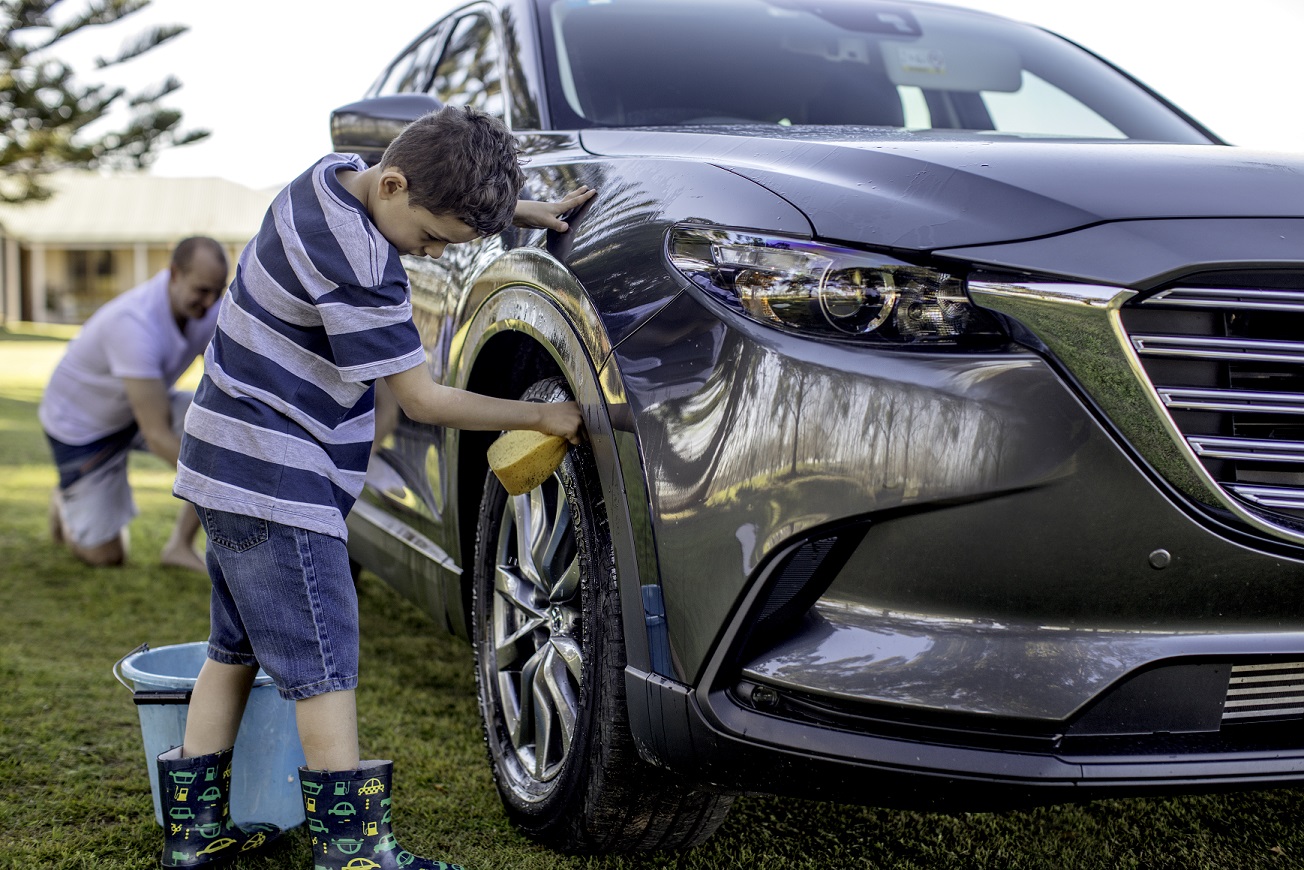 While your car loan is not as much of a financial commitment as your home loan, it's still likely you could get a better deal by shopping around. Let Tony & the team from Mortgage Choice in Macquarie Park do it for you.
We are passionate about our customers not paying more than they should for their car loan. It's all part of helping you make better choices for a better financial life! When looking for a car loan, it's easy to accept the finance offer from the dealer. But it's likely that there are better deals out there for you. Let us find it for you!
Mortgage Choice can give you access to a wide range of lenders all competing for your business. We can explain the options and help you decide which vehicle finance option is best suited to your needs - no matter whether you're buying through a dealer or private sale.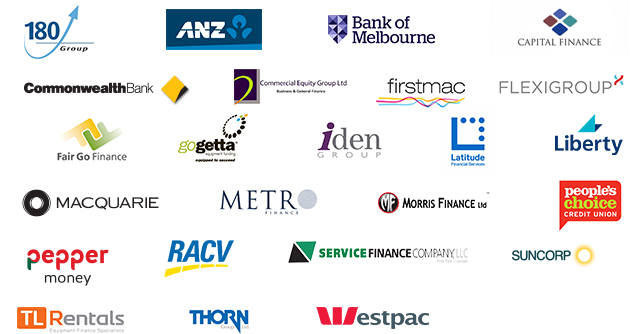 Pre-approval for your new car loan
Once you've decided on a loan, the Mortgage Broker Macquarie Park team can also help you get pre-approval on your finance. This means you can start looking for your new car knowing your finances are in order. Just like with your home loan, pre-approval for your car loan can give you some negotiating power and ensure you don't over-spend.
When you find the car you'd like to purchase, we will liaise directly with your lender as well as the dealership to arrange for the funds to be drawn. All you have to do is pick up your new car.
No time to search for the car yourself?
Mortgage Choice offers a simple car buying service to help you get into your brand new ride! Our car buying service gets you the right car at the right price, delivered to your door. Use our national buying power to get a great deal with no haggling and no hassles! We search a national network of car dealers to get the best deal, then deliver your new car to your door. We can even help you with the trade-in of your old vehicle.
Your dedicated car loan broker in Macquarie Park
What sets us apart is our true dedication & personalised service for each and every customer. No two car loans & budgets are the same, and we would love to find you the tailored finance solution that will suit you and your new car.
Call the Mortgage Broker Macquarie Park team today to chat about your new car and loan on 0456 588 492 or book directly below.
The Mortgage Broker Macquarie Park team service the areas of Hunters Hill, Gladesville, Ryde, North Ryde, West Ryde, Epping, Eastwood, Macquarie Park & surrounds.
Compare and save on your car loan
We search through offers from over 25 lenders to find you the car loan that is suited to your needs. ~