First home buyers
Your first step into the property market | Mortgage Broker Macquarie Park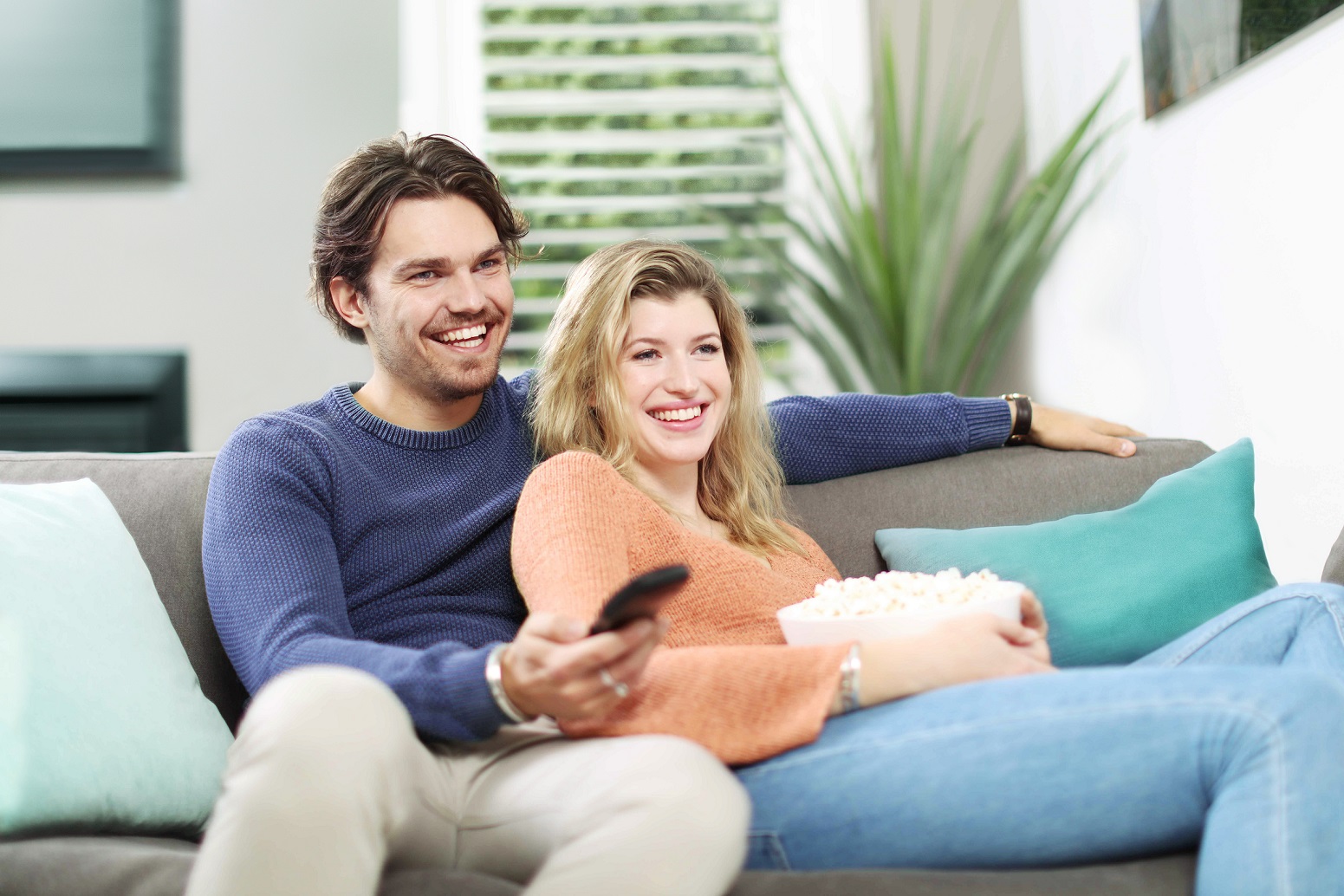 Your first step into the property market will be the first of many on your property journey. It's natural to have lots of questions about the process and which loan to choose. That's where Tony and the Mortgage Broker Macquarie Park team can help!
Many first home buyers go straight to their bank when looking for their first home loan. They're nervous about choosing another bank or lender, and think that going to their bank might be the easiest way.
But, more than 60% of Australians applying for a loan now use a mortgage broker for help. That's because mortgage brokers can make the whole process a lot easier and have a wider choice of loans available.
We have over 25 lenders on our panel and some great first home loans available for you, to take that all-important first step! We will sit down with you to first do the numbers on what you can afford and what lender would suit you best, and then do the shopping around to find a great loan.
An expert to support you throughout the process
With Mortgage Choice, you not only get access to hundreds of great home loans, you have dedicated support throughout the home loan process.
We're here each step of the way, from our first appointment and discussing your budget, through to celebrating moving into your new home. I am on hand to call at any time if you have questions about putting in an offer, or various parts of the home loan process - like what a conveyancer does, and much more.
Help you to get pre-approval on your loan
One of the best places to start is to organise pre-approval on your home loan - and we can help! Pre-approval is like a conditional 'go ahead' on your loan from the bank, to get started on buying a property. It can put you in a great negotiating position if you are already 'pre' approved for the amount you are offering.
Apply for incentives on your behalf
The government is keen to help first home buyers and have a number of incentives and grants available to help you get started. The First Home Owners Grant (upto $10,000), the First Home Loan Deposit Scheme (help you purchase with just a 5% deposit), and stamp duty discounts are all designed to save you money. Some first home buyers aren't quite sure what they're eligible for.
Let the Mortgage Broker Macquarie Park team help! I'll make sure that we are applying for any incentives you could be eligible for and push your application through the system.
Our resources

Your dedicated Mortgage Brokers in Macquarie Park
What sets us apart is our true dedication & personalised service for each and every customer. No two loans are the same, and we would love to find you the tailored finance solution that will suit you and your first home.
Call Tony and the Mortgage Broker Macquarie Team team today on 0456 588 492 or book directly by clicking the button below.
The Mortgage Broker Macquarie Park team service the areas of Hunters Hill, Gladesville, Ryde, North Ryde, West Ryde, Epping, Eastwood, Macquarie Park & surrounds.
The right home loan for your first home
Our mission is to find the right home loan for your individual needs and to always have your best interests at heart. Plain and simple. Which is why we have such a wide range of lenders to choose from. We can search through hundreds of products to find something tailored to your situation. ~