Mortgage Broker Epping
Home Loans Expert | Mortgage Broker Epping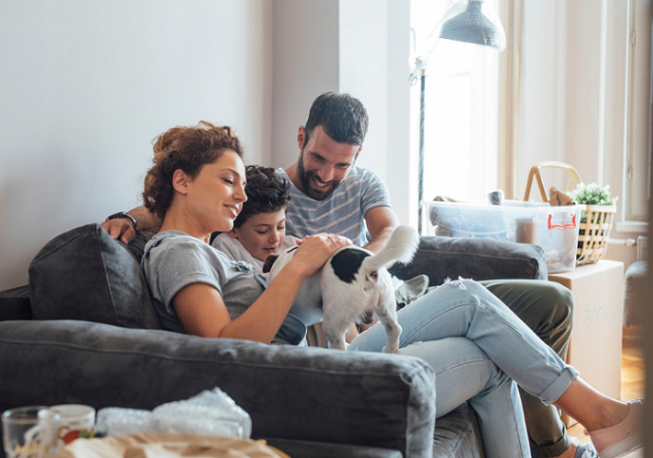 Epping is a multicultural community, with a range of different ages and life stages; everyone is welcome! No matter what you're looking for in a home, chances are Epping has it in spades. And with all the everyday conveniences close by, it's the perfect place to call home.
Helpful advice for your next move
The Mortgage Broker Epping team are keen to help any one looking to buy in the area. We know it well! We can help you find the right loan and ensure that you have your bases covered before you settle.
Your deposit: we will talk you through your deposit, and what you should expect to be approved for
Your options: our team will lay out what options are available to you and your unique circumstances, and help you weigh the pros and cons
The research: no more time researching online! Our team have unique software and over 25 lenders - we will do the research for you.
The paperwork: No need to worry about the paperwork - the Mortgage Broker Epping team are experts at putting home loan applications together
Any questions: we are on hand if you have any questions about auction, or making an offer on a property. Let us help you!
We have your best interests at heart
We know how important it is for you to be able to trust the advice you are receiving from our experts. Our service at Mortgage Choice in Macquarie Park comes at no cost to you as your chosen lender pays us a commission after your loan settles.
Our resources

Your dedicated Mortgage Brokers in Epping
What sets us apart is our true dedication & personalised service for each and every customer. No two loans are the same, and we would love to find you the tailored finance solution that will suit you and your new home.
Call Tony and the Mortgage Broker Epping team today on 0456 588 492 or book directly by clicking the button below.
The Mortgage Broker Epping team service the areas of Hunters Hill, Gladesville, Ryde, North Ryde, West Ryde, Epping, Eastwood, Macquarie Park & surrounds.