Mortgage Broker Macquarie Park
Your local Home Loan Expert | Mortgage Broker Macquarie Park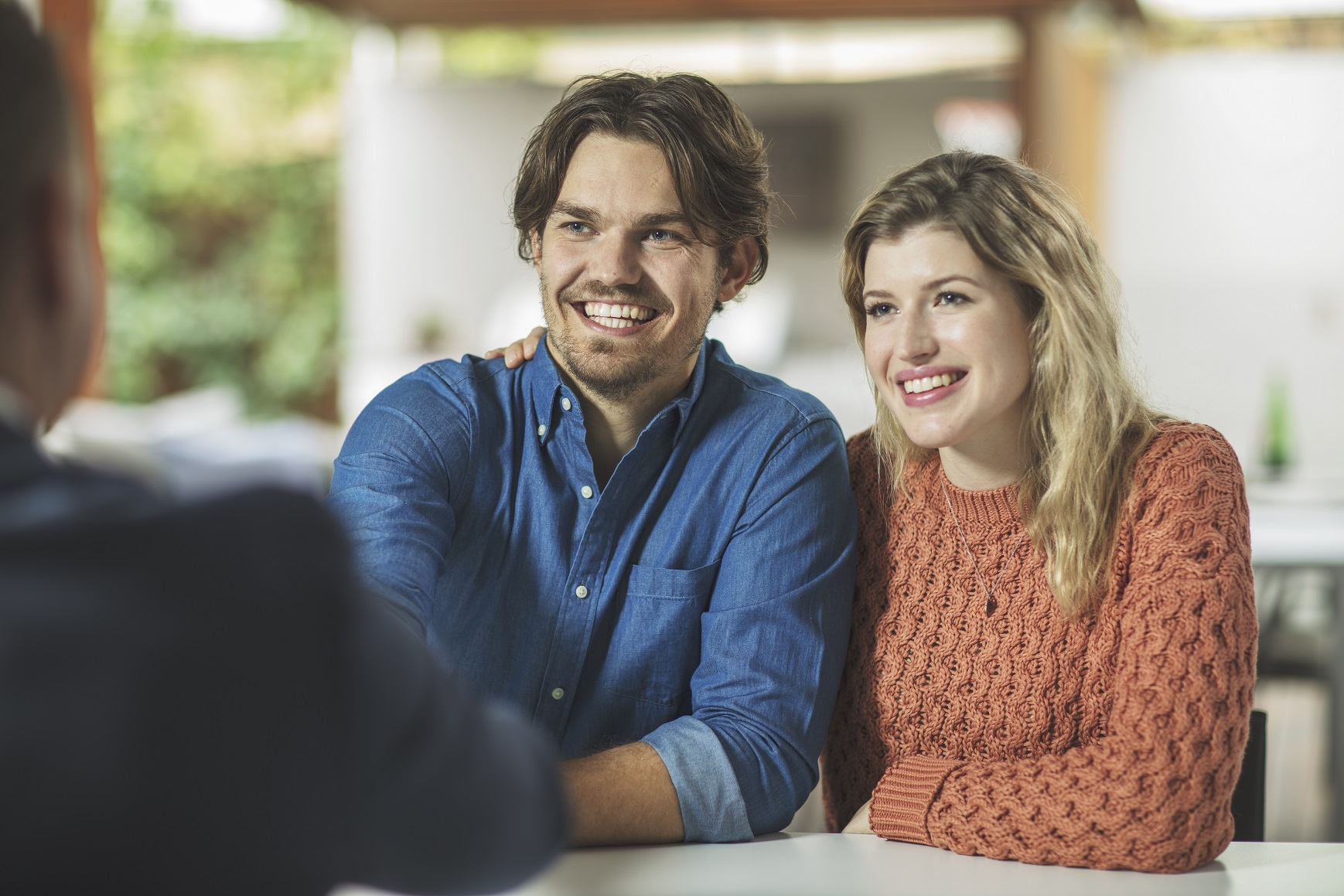 Our Mortgage Broker Macquarie Park team is dedicated to providing tailored and expert home loan advice to our customers. From choosing the right home loan to doing all the work for you, we will be there for you every step of the way.
Providing the benefit of choice
Our customers have access to hundreds of great home loans from over 25 lenders, including all the big Australian banks, as well as some specialist lenders. Having a wide range of products and lenders available means that we can find a home loan that feels right for you - taking into consideration all the things that make your situation unique.
We will sit down with you to discuss your numbers; things like repayments, budget and what lenders would be most appropriate for you & your goals.
Expert advice & discussion
The Mortgage Broker Macquarie Park team will also go through some things to think about that you perhaps haven't considered, which is one of the best reasons to use a mortgage broker in the first place. We know the home loan process backwards and what you should watch out for.
What features do you want? i.e. offset accounts, redraw facilities
Do you want a fixed or variable rate (or a combination of the two)?
What deposit do you have, and how can we possibly avoid paying the fee for Lenders Mortgage Insurance?
Could you use equity you already have to leverage your new purchase?
These factors will make your home loan feel more tailored and make it easier to pay off. If your situation changes in the future - we can help you reconsider your home loan and find something more suitable from our range of products.
We have your best interests at heart
We know how important it is for you to be able to trust the advice you are receiving from our experts. Our service at Mortgage Choice in Macquarie Park comes at no cost to you as your chosen lender pays us a commission after your loan settles.
While other brokers are paid different commissions based on the lender, Mortgage Choice brokers are paid the same rate, regardless of the home loan you choose. It's part of what makes us different, and makes sure we always have your best interests at heart.
Our resources

Your dedicated mortgage broker in Macquarie Park
What sets us apart is our true dedication & personalised service for each and every customer. No two loans are the same, and we would love to find you the tailored finance solution that will suit you and your new home.
Call Tony and the Mortgage Broker Macquarie Park team today on 0456 588 492 or book directly by clicking the button below.
The Mortgage Broker Macquarie Park team service the areas of Hunters Hill, Gladesville, Ryde, North Ryde, West Ryde, Epping, Eastwood, Macquarie Park & surrounds.