Mortgage Broker Ryde
Expert advice on your loan | Mortgage Broker Ryde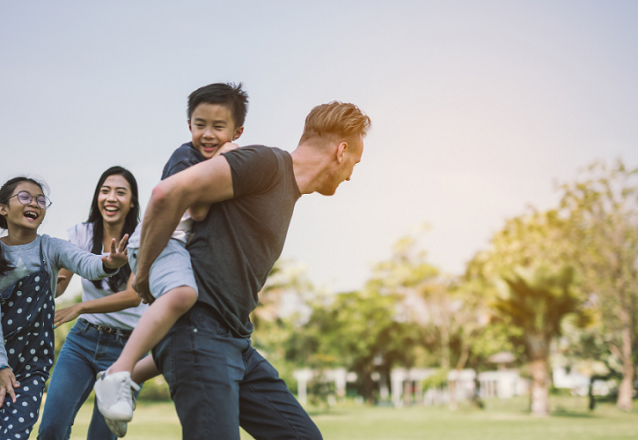 As the third-oldest settlement in NSW, Ryde is an old suburb with a facelift. It's a great place to find the classic Australian home, as well as a mix of all different kinds of people - the classic Aussie suburb. Great shopping, food and parks make it a great place to raise a family or retire.
How can we help?
The Mortgage Broker Ryde team don't just help you with one or two steps of your property purchase - we pride ourselves on supporting you through the entire journey. From planning your deposit, to settling on your home loan we are here for it all. In fact, we'll help you make better choices on your home loan, so you can enjoy your home with peace of mind.
What home loan should I choose? We'll talk you through the options, talk you through common terms and how each feature can help you.
How much can I borrow? Our team will show you how much you can borrow based on your income, ability to repay the loan and your deposit.
What fees will I have to pay? There's a few more fees than most people realise. We will talk you through each, and see if we can help you avoid some of them.
Which lender should I choose? Choosing a lender that is going to suit is pretty important. We will talk youthrough which lenders like to lend to what customers (self-employed, visa holder etc)
Am I eligible for any grants? There is a wide range of grants available for first home buyers to single parents. We check what you may be eligible for and help you apply.
You can rest easy
Being approved for a home loan usually means a lot of work has gone into the application. But with our Mortgage Broker Ryde team on your side, you can rest easy! Not only will we do all the paperwork and research for you, we are experts in putting the application together in the right way - giving you the best chance of approval.
Our resources

Your dedicated Mortgage Brokers in Ryde
What sets us apart is our true dedication & personalised service for each and every customer. No two loans are the same, and we would love to find you the tailored finance solution that will suit you and your new home.
Call Tony and the Mortgage Broker Ryde team today on 0456 588 492 or book directly by clicking the button below.
The Mortgage Broker Ryde team service the areas of Hunters Hill, Gladesville, Ryde, North Ryde, West Ryde, Epping, Eastwood, Macquarie Park & surrounds.