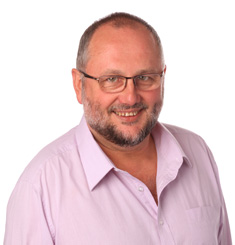 Tony Schelling
Principal
Tony founded the Mortgage Choice franchise in Darwin in 1995 and has lead his team in winning multiple awards withinin the mortgage industry. He is a co-founder of the NT sub-committee of the Mortgage and Finance Association of Australia (MFAA) and represents the NT committee on the SA Council.
Tony is also a life member of the Kiwanis Club of Casuarina and a Fellow of the Australian Institute of Management (AIM).
Mary Favelle
Financial Planner
Office: 89 414 600
Our new Financial Planner in the office, Mary has over fifteen years experience in all aspects of Financial Planning. Mary can help with Insurance, Superannuation, Retirement Planning, Investment Planning and wealth creation and more.
Give her a call today on 89 414 600, or find out more about her in our Financial Planning section. 
Jenny Van Loenhout
Loan consultant
Office phone: 89414600
Mobile: 0432 320 335
Jenny specialises in helping those who want a fresh look at their current mortgage to see if you still have the right home for your current circumstances Or if you're looking for that little bit extra for home improvements, she'll help you with your dreams to put in a pool, add a bedroom, upgrade the kitchen - anything you need to help you make your home your castle.
Call Jenny today on 89 414 600.