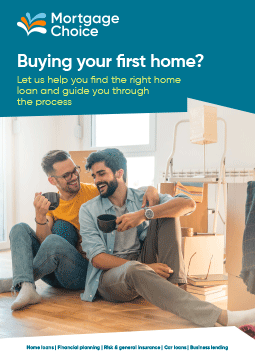 First home buyer's guide
Purchasing your first property can be an overwhelming process and there may be steps you are unsure or unaware aware of. This guide will walk you through all of the steps involved in the buying process.
Step-by-step guide to home ownership
There are many steps involved in purchasing a property which can vary between residential and investment properties. This guide explains each step in order as well as what is involved at every stage of the purchasing process.
Refinancing guide
Considering refinancing? Our guide explains the reasons, costs and steps involved in refinancing your home loan.
Guide to upgrading your home
You've built up enough equity to play with and you're wondering which direction you should take. This guide explores the pros and cons of upgrading.
Property investor guide
Our free, downloadable guide explains the costs and steps associated with the purchase of an investment property, positive/negative gearing as well as pros and cons of houses vs. units.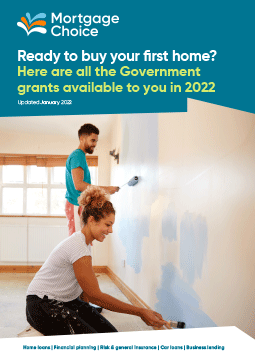 First home buyer 2020 grants guide
If you're looking at buying your first home it's worth knowing what Government help is available. This guide will walk you through all the grants and schemes to help you save.
Building
your home

guide

Building a brand new home or completing major renovations on an existing property are some of the most exciting projects we can undertake as home owners.
Refinancing -
debt consolidation

guide

Refinancing your home loan can provide an opportunity to streamline your debt, and potentially reduce the overall interest rate you're paying on multiple debts through the process of 'debt consolidation'. It means folding several high interest debts into one lower rate debt – usually your home loan.
Read this guide to find out how refinancing could help you get your debt under control.
Understanding
guarantors

guide

Buying a property is one of the biggest financial commitments you'll make. A guarantor might be the helping hand you need to get into property sooner. We explain in this guide what a guarantor is, who they are, and how you can benefit.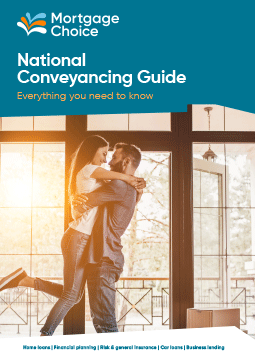 What is conveyancing?
Conveyancing refers to the process of transferring ownership of real estate from the current owner/s to a new owner/s. For more information, download our guide.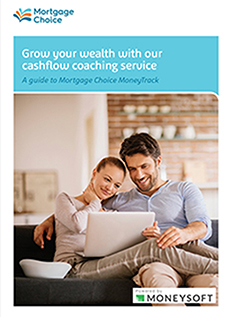 Cashflow coaching service
Whether you are looking to grow or maintain your wealth into retirement, cashflow coaching is the foundation of saving and investing, and provides the backbone to any strategic financial plan.
Our research insights
Mortgage Choice undertakes thorough research across a myriad of subject areas each year.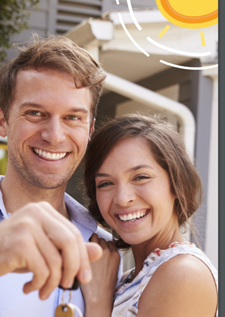 The Evolving Great Australian Dream
Download our Whitepaper to find out more about the Evolving Great Australian Dream and how Australians feel about both property and their financial situation.
Download now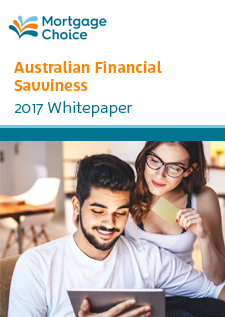 Australian Financial Savviness Whitepaper
Download the Whitepaper to find out how Australians feel about money and what the 'financially savvy' people choose to do with their funds.
Download now
Join our newsletter to stay connected