April 07, 2017
Melinda Halloran
The Reserve Bank of Australia (RBA) has left the cash rate unchanged at 1.50% for April, but that doesn't mean the interest rate on your mortgage will remain unchanged.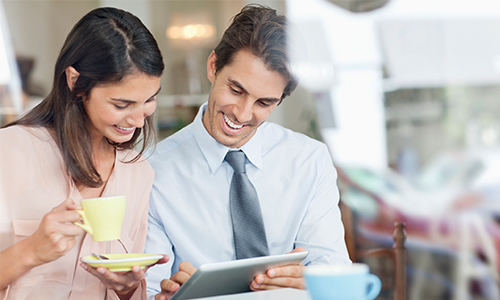 Over the past month, there have been a number of changes in the lending market, with many lenders increasing their interest rates on mortgages for both owner-occupiers and investors. Last week the Australian Prudential Regulatory Authority (APRA) also changed the guidelines on investment loans, capping investment lending growth at 10%.
These changes are due to a number of factors. The new APRA guidelines are intended to keep the property markets in Sydney and Melbourne in check, while the increases to home loan interest rates is in response to the increased cost of lending. There has been volatility in global markets and it is expected that the US Federal Reserve will increase interest rates. This makes the cost of money more expensive, which is why interest rates have increased.
This move by lenders meant that there was no real need for the RBA to change the cash rate yesterday. The next set of inflation figures will be released prior to the May meeting and this data does have an impact on the RBA's decision-making process. Inflation has been below target for some time and the RBA is hoping that low interest rates will stimulate the economy and correct slowed growth.
While the increase to interest rates is out of cycle with the RBA's cash rate announcements, interest rates are still at historic lows, with many home loans still under the 4% mark. This makes now the time to continue taking advantage of low interest rates.
In response to APRA's new guidelines, most lenders have limited the number of investment loans they can approve so as not to exceed the 10% figure. The good news is that there are still a number of lenders with capacity to approve investment loans, so if you are ready to purchase an investment property, I am happy to chat to you about your options and share the latest updates with you as I receive them.
Latest Brisbane property market stats
Official cash rate: 1.50%
Brisbane median house sale price: $650,000*
Brisbane median unit sale price: $445,000*
Auction clearance rate: 62%
Home loan interest rates starting from 3.69% p.a.
*These are the latest CoreLogic RP Data figures from December, 2016. They are based on sales data from the Brisbane City Council region only.
– Trevor