November 08, 2017
Melinda Halloran
Are you ready to save money on your home loan? If you have a mortgage, there are ways to save money and grow your wealth by refinancing. Here's what to expect when choosing a new home loan.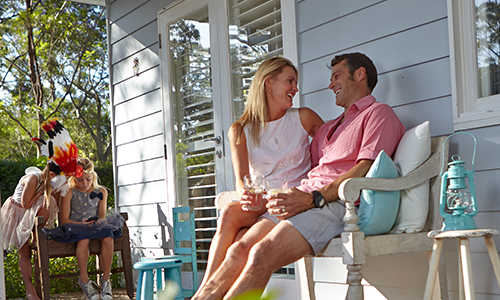 Do you know how much interest and fees you are paying on your home loan? Have you heard about features that you don't currently have access to?
Finding a better home loan for your needs can save you money, allow you to access new features and give you the peace of mind that you are getting the best deal.
If you are like most home owners, you know you could be saving money, but you keep putting off refinancing.
And that makes sense, because comparing lenders and tackling the paperwork does take time. But once they see how much they could be saving, however, many home owners who wish they had reviewed their loan a lot sooner.
As for the hard work? That's where I come in to do your homework for you and deal directly with the lender, saving you time.
To show you how you could be saving, I've outlined the reasons why home owners refinance and the steps you need to take. You might be surprised how simple the process is when you have the right advice.
Why do home owners choose to refinance?
Refinancing is an opportunity to find a mortgage that better suits your current needs. Whether you have owned your home for five years or 15 years, chances are things have changed since you took out your mortgage.
From saving money on interest to unlocking equity for investing, there are many ways you can use your home loan to better your financial position.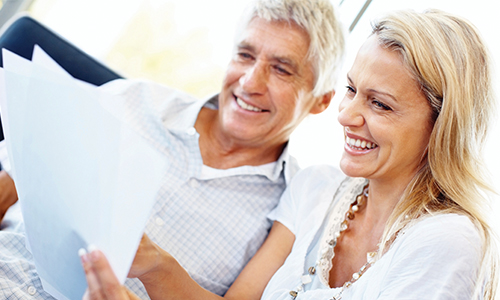 By refinancing your home loan you can:
Secure a lower interest rate
Access equity for renovations or an investment property
Gain new features, such as a redraw facility
Switch to a fixed rate for peace of mind
Consolidate high-interest debts, such as credit cards and personal loans
By accessing a lower interest rate and making better use of features like a redraw facility, you could save thousands of dollars in interest over the the life of your loan. Use our comparison calculator to work out how much you could be saving.
How refinancing works with me, a mortgage broker
Refinancing is simple when you have the right advice. When you refinance your home loan with me, here's how the process works:
I speak to you about your needs, budget and goals
I compare relevant loans and present you with your options
You choose a loan and compile supporting documentation such as pay slips and contracts for your current home loan
I prepare the rest of the paperwork and liaise with your lender on your behalf
Once the loan is processed, you start paying off your new loan


During this process we will weigh up the savings and cost of switching loans.
I also compare all the fees and fine print for you – sometimes the lowest rate may not save you the most money.

Current interest rates
Wondering what's happening with interest rates? They're currently at historically low levels and our panel of lenders has rates starting from 3.64% for both fixed and variable home loans.
With lenders dropping rates on fixed home loan rates, there has been increasing demand from borrowers wanting to switch from variable to fixed-rate loans.
Want to know more?
You can find out if refinancing is the right move for you by booking a free home loan health check. It only takes an hour to find out if you could save by switching. If we discover you could save by switching loans, here's what to expect:
More choice: I compare hundreds loans from a wide choice of lenders and the big four banks
No cost to you: I am paid by lenders, not you
Less stress: I do all the legwork
Convenience: Make an appointment at a time and place that suits you
Booking your free home loan health check
To book, call me on (07) 3391 5113 or complete the form below.