Your Award Winning Mortgage Brokers & Financial Advisers have just moved to East Victoria Park... 1A / 771 Albany Hwy, East Victoria Park WA.
Looking for a home loan? Talk to Tyson Lewis, your local experienced Mortgage Choice broker in South Perth, WA. Let us research and compare more than 20 lenders for you. Book your free appointment today.
Call Us
Office - 08 9472 0211
Fax - 08 9472 0411
Open Hours

Monday - Friday: 9:00am - 5:00pm


After hours by appointment
Address
1A / 771 Albany Hwy, East Victoria Park WA 6101
Mortgage Choice in East Victoria Park is your local home finance centre with over 40 years of combined experience in the finance industry.
We help thousands of Perth locals across the metropolitan area find the most competitive home loans and financial solutions. Mortgage Choice in East Victoria Park is home to an award-winning team of experienced Mortgage Brokers.
Give us a call today on (08) 9472 0211, we'd love to help you reach your property goals and secure your financial future sooner.
We provide dedicated personal support
Let our expert brokers take the hassle out of finding the best home loan for you.
We do all the legwork and our home loan service is free of charge to our customers, as the lenders pay us! So you can be sure we only have your best interest at heart.
We're multi-award winners, but what's really important to us is that 9 out of 10 customers would recommend us to a friend!
When you choose our team you are not only getting a home loan, you have our commitment to continually talk with you to ensure that your loan meets your changing needs.
You may be:
Buying your First Home
Starting a family and dropping back to one income
Upgrading to a bigger family home
Renovating your current home
Looking to create wealth with an investment property
Looking to aspire to live near Optus Stadium, Claremont, beach side living or perhaps Kings Park
Self Manage your Super Funds
Wanting a Car Loan
Renovating your current home
We work with our clients, undertaking regular reviews and planning to ensure that their loan changes with them.
Mortgage Choice has more than 20 lenders on our panel to source the best finance for you.
Our professional offices are situated on 1A / 771 Albany Hwy, East Victoria Park WA. 
We are mobile Mortgage Brokers and cover Jolimont, Daglish, Cottesloe, Mosman Park, Subiaco, Manning, East Victoria Park and all neighbouring suburbs.
Tyson is a full member of the Mortgage & Finance Association of Australia and holds a Diploma in Financial Services.
Contact us today on (09) 9472 0211 or email tyson.lewis@mortgagechoice.com.au to benefit from our experience.
Buying your first home? Click here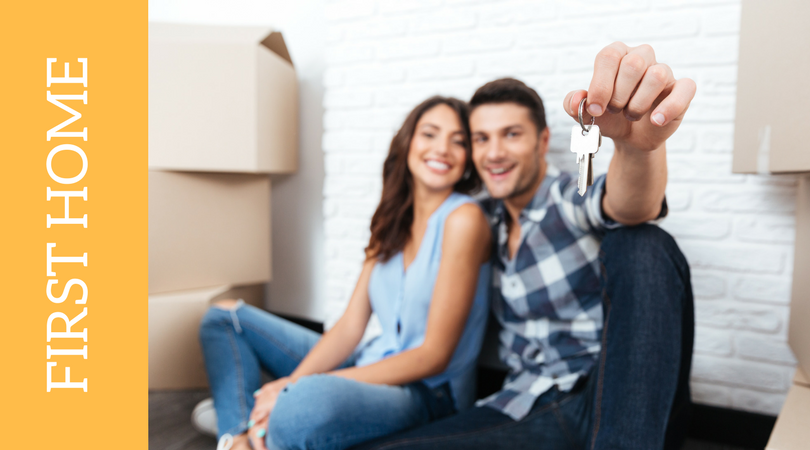 Investing in Property? Click here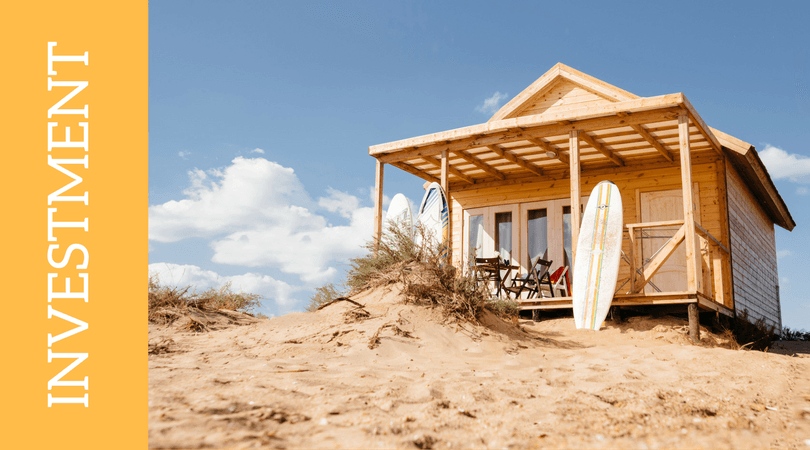 Refinancing your home loan? Click here

The right home loan for your needs
Our mission is to find the right home loan for your individual needs and to always have your best interests at heart. Plain and simple. Which is why we have such a wide range of lenders to choose from. We can search through hundreds of products to find something tailored to your situation. ~
The team were very informative and very prompt in contacting about the details we requested them. They were very understanding of our situation and accordingly arranged the loan. We appreciate very much their services and look forward to having more opportunity to get loans through them to improve our finance. J & N
Working with Mortgage Choice made refinancing my property a lot easier than I anticipated. my mortgage broker found the best deal for me that met all my requirements. I would definitely recommend this service to friends and family in the future!
Rajiv and I would like to give a huge thanks to everyone involved in helping us buy our first home!
Thank you all for your professionalism and advice throughout the process. We will recommend you to our friends without hesitation.
Being a first-time homebuyer, the entire process was a lot smoother than I expected. Issues with the bank and dates were always identified early, and the team actions were always proactive in minimising the risk before the issues had a major impact. The face to face contact certainly helped with establishing a good relationship and feeling that I was being taken care of personally. Would and have highly recommended others looking to purchase their first home and are overwhelmed by the whole process.
I would like to thank Tyson for your efforts. You made it look so easy! Your follow-ups and clarity were very good, I felt that I chose very competent people who knew exactly what needs to be done.
The team went to all lengths to settle and get finance for my property when the bank couldn't. Thanks, Mortgage Choice East Vic park
The team was fantastic to deal with from the moment we met them, They were professional and had good product knowledge and advice was very impressive and helpful. Thanks!
Would highly recommend the team at MC East Vic Park. From start to finish they openly discussed all options and explained it in detail, no hidden surprises. The updates are both timely and welcoming. Taking the time to discuss and help with any concerns. Would highly recommend.
As a first home buyer, I found my broker really took the time to listen to my needs and tailor a suitable home loan accordingly.
I received regular updates on the status of my loan and that streamlined the process and kept me informed of any progress. I would not hesitate to recommend these services to anyone contemplating navigating this unfamiliar process.
I am extremely happy with the support and service level I received.
The service offered to us by Tyson, Vikki & the team at Mortgage Choice was simply superb. Our previous experience with other mortgage brokers could not compare to the expert knowledge, accessibility, availability, communication & service extended to us by the team.

Quite simply put, all we had to do was relax and wait for the money to roll in! I would recommend Tyson & Vikki highly to anyone who has a simple or complex matter requiring property finance.
Thank you, everybody, at Mortgage Choice East Vic Park. You guys really made our lives better by easing this stressful process as much as humanly possible. Thank you so much.
I always felt listened to and that my purchase was important. I never felt that my questions were an irritation to the team.
I felt supported through the whole process.
Using Mortgage Choice East Victoria Park saved me time, effort, stress and money in transferring existing home loans. The team's willingness to meet me at my convenience made the process hassle-free. Definitely, the way to go in future.
I was seriously impressed by the Mortgage Choice, East Vic Parks professionalism, organisation, personal service, friendliness & capacity to really establish a rapport.
Mortgage Choice East Vic Park are an excellent team and keep you well informed throughout the settlement process. This is the second time we have used their services and will continue to do so in the future. I would highly recommend them to family and friends.
First home buyer's guide
Purchasing your first property can be an overwhelming process and there may be steps you are unsure or unaware aware of. This guide will walk you through all of the steps involved in the buying process.