December 14, 2015
Tyson Lewis
Well the year 2015 is about to wrap up and we are now in full swing of the silly season.
It's been an amazing year with both great results and plenty of challenges. We have also seen the Perth property market cop a beating from various media outlets and while some think it's all doom and gloom others see opportunity.
Opportunity that many of us have never seen before. Interest rates are at record lows, banks are offering pricing discounts never seen before and, the opportunity to take a chance when most others are sitting on the fence.
To take a quote from someone I admire greatly, Warren Buffet:
"Be fearful when others are greedy and greedy when others are fearful"
Too often, especially in Australia, people adopt the sheep mentality. My neighbour, my friend in fact everyone I know is saying that property has gone up, I feel comfortable, I think we will get that investment property now. Now just to be clear on that … the average Joe only knows property prices have increased AFTER they have already increased.
It's the same when property drops, we only know when it has already happened.
I don't pretend to have a Crystal Ball, if I did I wouldn't be writing this blog but there is a lot to take from Warren's quote and every one of you owe it to yourselves and your family to really consider are you making your own decisions or are you following the sheep.
I hope you all will use this festive season to sit down, relax and enjoy the quality time with your family and friends. You will never get that time back. Additionally when it's all over spend some quality time looking at your finances – they need some love too.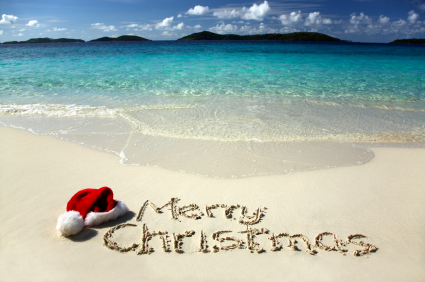 call the team at Mortgage Choice South Perth. Or get in touch with us socially on Facebook and send us a message there.