Our team of experienced mortgage brokers can help you with everything from buying your first home, refinancing, financial planning or even investing in property with your Self Managed Super Fund!
Drop by and visit us at 1A/771 Albany Hwy, East Victoria Park or contact us today by calling us on (08) 9472 0211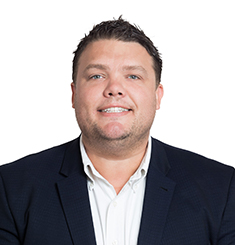 Tyson Lewis
Principal / Finance Broker
Tyson has been improving people's financial lives for over 12 years. He loves educating his clients and guiding them to make better choices.
M: 04000 288 24
E: tyson.lewis@mortgagechoice.com.au
Andrew Bertram
Finance Broker
Andrew is our first home buyer specialist who is passionate about helping people make the right financial decisions.
M: 0403 400 246
Vikki Hanning
Office Manager
Vikki has been in the finance industry for over 20 years and is also a qualified finance broker. Vikki takes care of our clients from submission to settlement and answers any day to day questions you may have.
E: vikki.hanning@mortgagechoice.com.au
Shereice Soderberg
Marketing Manager
Shereice is our social media expert and looks after our online presence. She also manages all our sponsorship relationships and is in charge of our competitions and giveaways.
E: shereice.soderberg@mortgagechoice.com.au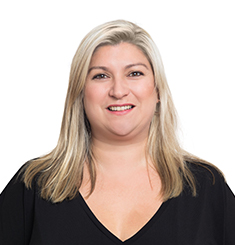 Evette Lewis
Administration Manager
Evette works behind the scenes in administration supporting our team to provide the best service possible.
Bryan McGuinness
Financial Adviser
With over 25 years experience Bryan is an industry leader and has helped thousands of clients protect their families and their assets, build their wealth and minimise their tax.
M: 0434 639 650
E: bryan.mcguinness@mortgagechoice.com.au
Ashleigh Villegas
Client Experience
Ashleigh supports Bryan in the financial planning space and makes sure all our clients know the progress of their application. Ashleigh is your first point of contact to book an appointment or check up on your deal.
E: ashleigh.villegas@mortgagechoice.com.au
Marlene McGuinness
Paraplanner
Marlene provides direct support to Bryan and assists with Statement of Advice preparation.