Buyers Agents help
Need help with purchasing property? Our partners are 100% independent Buyers' Agents advocating just for you.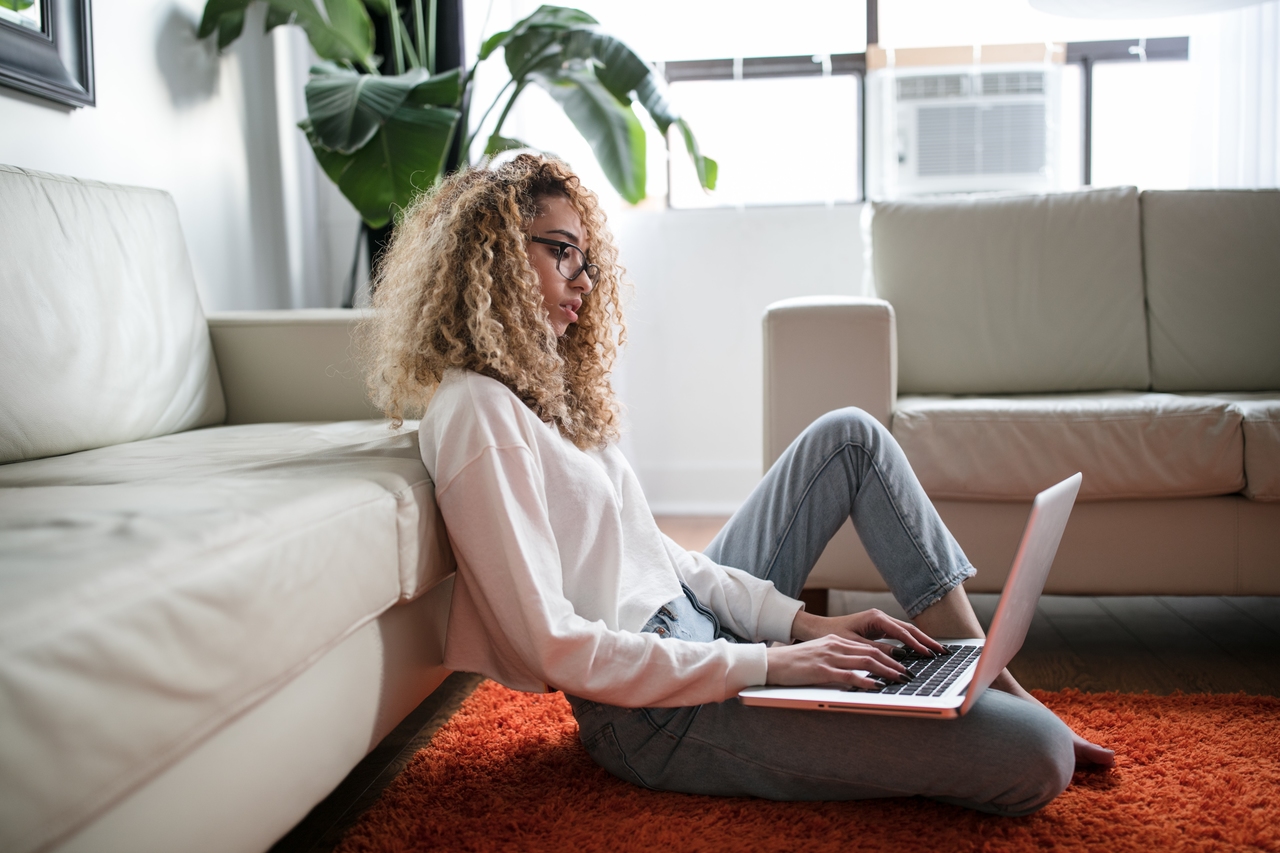 For most people, property will be the largest purchase you will make in your lifetime. Purchasing property is a big decision and there is a lot to consider, but you don't have to do it alone. Whether you're looking for an investment property or a family home, our Professional Property Negotiation Service takes a research-based approach, saving you time and money while securing your ideal property.
While the real estate agent represents the seller, our Property Negotiators represent you, the buyer, looking after your best interests. Your property goals, budget and dreams for the future are our priority at every stage of the process.
Our experienced Property Negotiators will ensure you make a responsible and informed decision when it comes to purchasing property.
Who is our property buyers partner? Check out the below video to learn more about them and who they can help you.
Where do we fit in? We help you secure the right finance solution
Whether you're a first time investor or seasoned veteran, it definitely pays to do your homework on the property market before a purchase.
Our knowledgeable team at Mortgage Choice Randwick can provide the education, opportunity and support you need to maximise your investment strategy and lending structure.
We can help you:
Use the existing equity in your home to purchase an investment property
Navigate a wide choice of lenders to find the best loan product, features and rate for your goals
Understand your goals and find the right property - what's your next move and do you have an exit plan?
If you want to chat about your options or if you're ready to get moving, contact us today.
Office: 02 9190 5565
Mobile: 0402 626 243
Email: Tzuri.Avila@mortgagechoice.com.au