December 22, 2016
Rebecca Crommelin
Merry Christmas, Happy New Year and a Joyous Festive Season to everyone from the team at Mortgage Choice Armadale & Kelmscott
It's a wonderful time of the year, certainly nice to put down the tools for even just a few days and spend time with family and friends, spoil the kids or perhaps visit the folks or grandparents like you've been meaning to.
It's a great time to have a couple of quiet drinks and fill our bellies with all manner of yummy and rich food and to totally ignore the calories – because, hey, it's Christmas!
All that lovely food and drink, spoiling the kids, fun activities and travel is wonderful. It refreshes our minds and souls and helps us ready ourselves for a new year of excitement and hopefully success.
But the free time and extra cost at this time of year can create some other interesting problems for us. Sometimes we can over spend at Christmas and need to perhaps consolidate some credit card or other debt. If debts are not managed properly, it can lead to high interest charges, and even more debt! Consolidating your debt into your home loan can make debt easily manageable and help you to avoid paying high interest costs.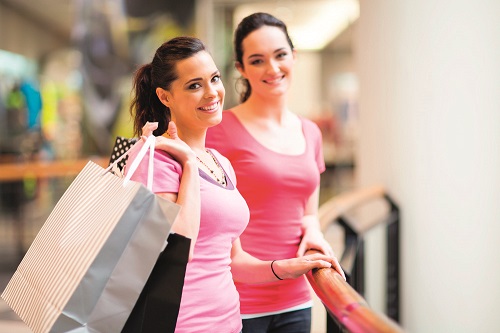 With some extra time on our hands, you may want to review your current home loans in hopes of saving some money and better managing your Christmas debts. Or maybe whilst relaxing, you take a look at your current home or car and decide it's time for an upgrade. Or it could be the pending school fees that are worrying you.
Our team at Mortgage Choice Armadale & Kelmscott are working through and after Christmas and would love to help review your current home loans or help with a new home or car purchase. We can even make sure you are financially ready for school fees this year and in future years.
Feel free to get in touch on (08) 9485 0090 and we'll do our very best as your local mortgage brokers and home loan experts to make your life a little more stress free and your home ownership or financial dreams come true.
Again, Merry Christmas, Happy New Year and a Joyous Festive Season from all of the team at Mortgage Choice Armadale & Kelmscott!
Vaios Toutountzis, Your Local Mortgage Broker
vaios.toutountzis@mortgagechoice.com.au
Meet our team of home loan experts at Mortgage Choice Armadale
Visit our blog for other home loan tips and advice for the New Year