July 21, 2016
Rebecca Crommelin
Is there ever a time when we all couldn't do with some extra cash?
With home loan interest rates at historical lows and competition for your mortgage heating up, there couldn't be a better time to see if you could save on your mortgage.
With fixed rates as low as 3.69%* and variable rates as low as 3.59%*, refinancing your loan to a cheaper rate could see extra money put back into your pockets!
Our free Home Loan Health Check can help you work out if there is a more competitive rate available on the market for you and whether your loan is still meeting your needs.
I can evaluate and compare your loan with hundreds of others by taking into account rates, fees and features to make sure you still have the most competitive and suitable loan for your situation.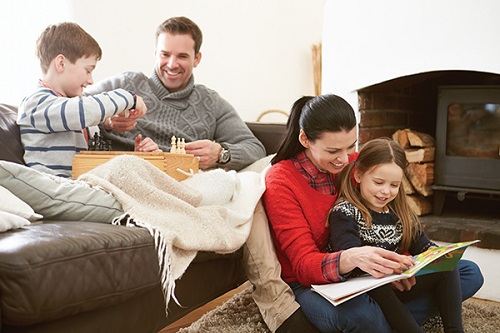 Contact me today if you are:
Interested in getting a Free Home Loan Health Check;

Thinking about topping up your home loan;

Coming to the end of a fixed rate term;

Aiming to pay off your home sooner;

Looking to reduce or lock in your repayments;

Planning renovations; or

Considering buying an investment property
Click here to book your Free Home Loan Health Check today
Chat to us today on (08) 9485 0090 to see if you can get a better deal - and possibly save money on your home loan!
Vaios Toutountzis,
vaios.toutountzis@mortgagechoice.com.au
Read what our clients have to say about Mortgage Choice Armadale
Meet our team of home loan experts
*These rates are subject to change depending on your situation and home loan. Speak to our team today to get the latest and most competitive rates.