August 18, 2016
Rebecca Crommelin
This is such an exciting part of the home loan process, where you find out just how much you can borrow, so you have a clear understanding of how much you can purchase for and what suburbs you can look at.
Your borrowing capacity will vary from lender to lender. That's why it is great to deal with a mortgage broker because we can look at our panel of over 20 lenders' current servicing calculations to determine how much you can borrow for a loan. So you won't have to contact each bank to compare your options!
There are several factors to your borrowing capacity, however, income is the most important thing the banks will look at when calculating how much you can borrow for a loan.
But generally speaking, your income minus any debts you may have (including credit cards, car loans, personal loans etc), as well as any dependents you might have, will determine your borrowing capacity.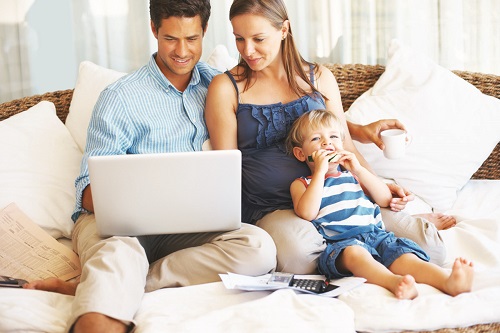 So if you want to know exactly how much you can borrow for a loan, give our team a call today at Mortgage Choice Armadale on (08) 9485 0090.
Vaios Toutountzis,
vaios.toutountzis@mortgagechoice.com.au
We are more than just home loans! Find out how else we can help you
Click here to start your at-home loan calculations today