December 23, 2013
Tiffany Hancy
Happy Monday folks.
It's meant to be funny story week this week, but it's Christmas and so we wanted to change it up and go sentimental – we have a doozy of a story from last week though so come back next week and we will hopefully give you a laugh.
For now though…
We really just would like to wish you all a Merry Christmas and to give a public thanks to our many clients, our team at Mortgage Choice and the many great staff from all of our lenders who make our job so rewarding. It's been a very successful year for our business, taking out coveted awards within the Mortgage Choice network, achieving some very lofty sales targets for 2013 and reaching our 10th Birthday as a business in Perth and Western Australia and our offices in NSW and SA.
Personally I had a big year, also hitting some big goals and picking up some individual awards along the way. Awards are good. When your hair is gone (like mine) anything to fill the void is a win and so I'll take a trophy and an ego boost any day!
Most important though is that my 9th year has been my most enjoyable and most rewarding in the job. Not because of any success in dollars or numbers but because I've been surrounded by the very best people whether at the office or in your homes. It's been a lot of fun and there have been a lot of laughs. I've been able to witness some very happy and joyous moments in the lives of my clients and colleagues but also some of the very saddest and I hope in those difficult times I've been of most help and comfort.
So thank you to everyone, for inviting me into your homes, for the coffees, the odd Tim Tam, the warm smiles, the funny stories and the sad stories BUT mostly for your trust. I truly wish you, your families, friends and colleagues a very Merry and Safe Christmas…. And lots of goodies under the Christmas tree.
There is one exception though. To the person who bought me the mullet wig for Secret Santa. I have already "arranged" to be gifted your name for next year's Secret Santa and if you thought the present I gave you two years ago to start our Secret Santa war was cruel and inhumane – well that's was a box full of puppies compared to what I have planned for you next year.
Merry Christmas everybody!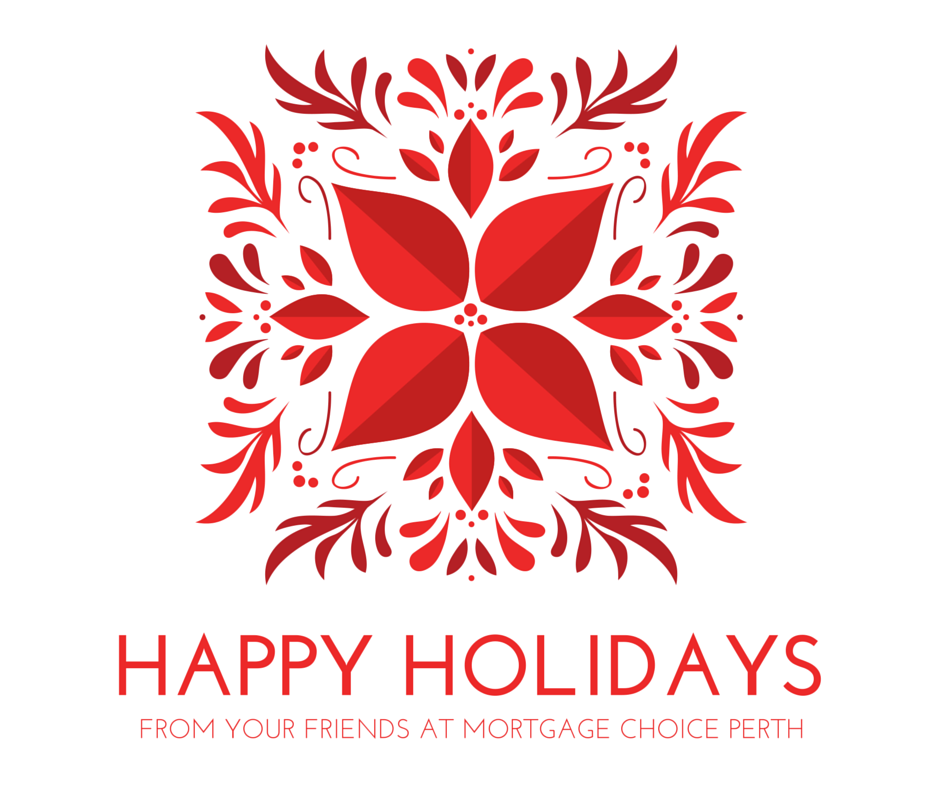 send us an email anytime to discuss your property or finance needs, we'd love to help you!
Meet our team of home loan experts at Mortgage Choice Armadale & Kelmscott
Click here to like us on Facebook
Watch our latest helpful home loan tips here