Don't be spooked by your mortgage debt this Halloween

Face your financial fears this Halloween, with five tips on how to become mortgage-free faster!
If your mortgage debt is sending chills up your spine, it is time to do something about it. It is not uncommon for borrowers to be spooked by their mortgage debt, the commitment of taking out and repaying a home loan need not be scary. If you've never had a mortgage before, it's important to realise that it doesn't have to take 25 or 30 years to pay off a home loan, nor does a mortgage have to mean an end to all of life's luxuries. A little research and planning can go a long way towards helping you pay off your mortgage sooner rather than later.
So here are our top tricks and tips to help you become mortgage-free ahead of time: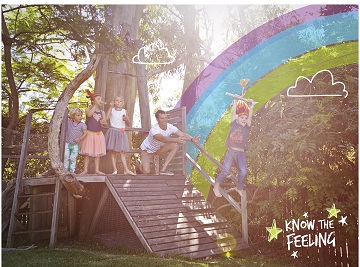 Get to know our team of home loan experts at Mortgage Choice Armadale & Kelmscott
Check out our latest home loan & property tips and tricks here
Read what others have to say about our team at Mortgage Choice Armadale & Kelmscott