January 18, 2016
Rebecca Crommelin
Have you caught the do-it-yourself renovation fever? Don't fall into the trap of the many myths of DIY renovations - we reveal the facts and fictions to help put you on the path to a successful project.
Fact: Your DIY project can be personally rewarding
Completing a DIY project can be very rewarding! There's not much that will beat the satisfaction that comes with looking over a finished DIY renovation and knowing you achieved this all on your own. It can give you a great sense of accomplishment and makes your home feel that much more special.
Fact: You can save money
Tradies often charge at least $50 an hour, so taking a DIY approach can definitely save you money - but only if you DIY smart. Make sure you only DIY the tasks in which you have the necessary skills to complete it to a high standard.
The 2013 Gumtree Tradies Report revealed that over 1 in 5 home renovators have botched their DIY efforts, and having to call in a tradesperson to fix your mistakes can end up costing a lot more than having the tradeperson start the job from scratch.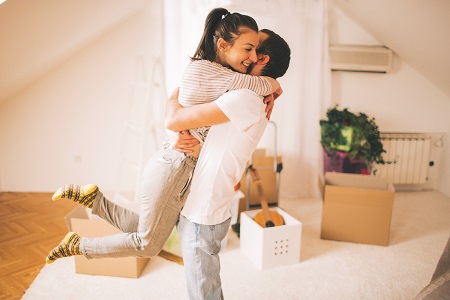 Fact: It can improve the value of your home
Renovations that are of high quality and improve your home and lifestyle will almost always increase the value of your property. But it's so important to plan sensibly. Some renovations can actually take away from your home's value, such as those that include trendy colours and fittings that will date quickly.

Fact: You can injure yourself
Hospitals' emergency departments are often filled with renovators who need to be stitched and bandaged up after a DIY accident. A recent study by the Monash University Accident Research Centre revealed that DIY injuries are responsible for 9% of adults visiting emergency rooms. This isn't to discourage you from DIY projects - but to always put your safety first by using safety equipment correctly and consider whether hiring a tradie would be a safer option for you.
Fiction: Renovating is quick
Yes, we've all seen the home renovating shows that are flooding our TV screens most nights - but don't believe everything you watch. These shows are more entertainment-based than reality, and the complete home renovations that take place over one episode are likely to be a result of several weeks worth of work. It's a good idea to allow yourself a timeframe for your project so that you're not under pressure to rush and likely make mistakes in the process.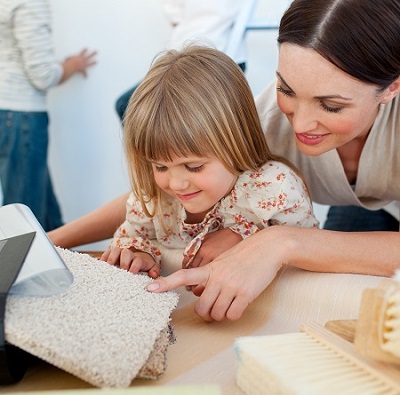 Fiction: You can cut corners when you DIY
This is most certainly not the case - there are many rules, regulations and building codes that most home renovations must comply with. These don't just guarantee the safety of your home, but they also prevent trouble with your local council or problems down the track if you sell your property. It's a great idea to contact your local council before you start your renovation planning to check the building codes in your area.
A do-it-yourself renovation can be an enjoyable and fulfilling project - especially if you have an expert on your side to help you secure competitive finance for your renovations.
As your local Mortgage Choice Kelmscott & Byford brokers, we can help by discussing the options available to you including accessing your home equity. Give us a call on (08) 9485 0090 to secure the most competitive finance for your home improvements.
Vaios Toutountzis, Your Local Mortgage Broker
vaios.toutounzis@mortgagechoice.com.au
Meet our team of home loan experts at Mortgage Choice Kelmscott & Byford
Learn more about how else we can help you with your home loan & property