September 15, 2016
Rebecca Crommelin
Many consider the current Australian property prices to be impacting their dream of buying their own home and moving in. However, that hasn't stopped some Australians who are getting their foot in the property market with the help of a growing trend known as rentvesting.
A rentvestor is someone who rents in the area they want to live, as they can't afford to buy in this area, and then buys an investment property in a more affordable suburb.
Mortgage Choice's 2015 Investor Survey showed that 36.6% of Australian Investors were first home buyers (or rentvestors). Compared to the Investor Survey in 2014 which recorded a 21.2% ratio, showing a significant increase in this rentvestor trend.
However, there are several things to consider before committing to this strategy. Take a look at a few of the pros and cons associated with a rentvesting strategy:
The Pros
You can choose where you live
One of the key benefits of rentvesting is being able to keep up with your ideal lifestyle, for example being close to work, the beach or family and friends, while also being able to buy a property within your price range.
If you're wanting to live in the urban inner city suburbs then generally, renting will be cheaper than purchasing property because the capital growth for property usually exceeds the rental growth rate. So rentvesting will allow you to live where you want to, while your investment property builds up equity.
Potential for added income
If the rental income from your investment property is greater than your loan repayments on the property, you'll benefit from the added income. This extra money can help you to pay off debts, save for a holiday or to make additional loan repayments to pay off your mortgage sooner. It's important to note that this rental income may be subject to tax so this is something to consider for your rentvesting strategy.
Flexibility
Rentvesting gives you the benefit of flexibility & freedom to move around, meaning you have the option to experience different homes, lifestyles, suburbs and more. This also means if you needed to relocate for any particular reason, such as a growing family or career change - you have the flexbility to choose where you live and how long for.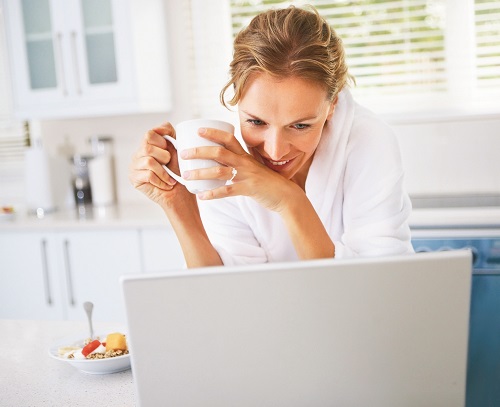 The Cons
Restrictions on changes/home improvements
By living in a rental property, you are restricted by the terms of your lease agreement. So it's likely you will unable to make any significant changes to the decor of the home you are living in.
Renting is never permanent
By renting you will have to accept the fact that the home you live in does not belong to you and you living there can only ever be considered a temporary situation.
Some may find this challenging, especially if you really dislike moving or you want to settle down more permanently. If you're going to be living on a 12 month lease, you will want to consider the potential hassle and cost of possibly moving more regularly, as well as the uncertainty of renting, when making your decision.
At Mortgage Choice Armadale & Kelmscott, we can help you decide whether rentvesting is the right option for you. Give our team a call on (08) 9485 0090 today for an obligation free appointment.
Vaios Toutountzis, Your Local Armadale Mortgage Broker
vaios.toutountzis@mortgagechoice.com.au
Take a look at our tips for a great investment property
Meet our team of home loan experts