November 18, 2015
Rebecca Crommelin
The keys to property investment
A majority of investors are motivated to buy property for financial reasons and with vacancy rates low and property prices on the rise, property investment can be a great way to future proof your wealth.
To help those of you hunting in the market, we thought we'd reveal the 'keys' to successful property investment with my top 5 factors for property investors:
1. Location, location, location
According to the Investor Survey, 59% of investors believe purchasing in the right suburb and street is a key factor when choosing property. Indeed, buying a property that is ideally located is imperative as it can help ensure you always have tenants and achieve strong capital growth.
2. Revisit finances
Most people realise that establishing a finance strategy is an important first step to buying property. However, some buyers fail to revisit that strategy during the house hunting process - which can take upwards of six months. While you may have been pre-approved for finance earlier in the year, recent changes to investment lending policies and pricing may affect your ability to finalise your finances come settlement. Remember to keep your finance strategy front of mind and double-check any financial advice you've received before placing an offer on a property.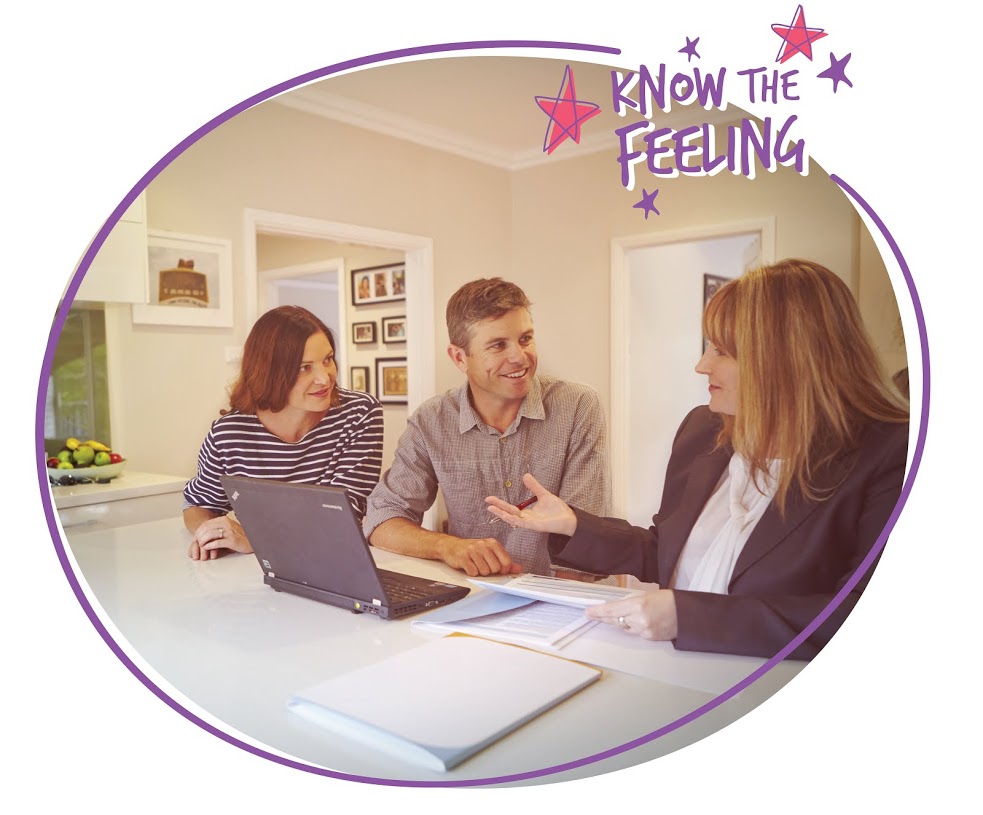 According to Mortgage Choice's 2015 Investor Survey, 76% of investors said they bought their investment property to 'set themselves up financially for the future.'
If you would like to learn more about your home loan or property investment options, give our team a call today at Mortgage Choice Kelmscott & Armadale on (08) 9485 0090.
Vaios Toutountzis,
vaios.toutountzis@mortgagechoice.com.au
Learn more about how our team at Mortgage Choice Kelmscott & Armadale can help you
Watch our latest home loan & property tips