August 13, 2014
Rebecca Crommelin
This past month has seen some of the most competitive pricing that I have seen in my 10 years as a Mortgage Broker.
Our lenders are nearly all pushing for increased market share in the home loan market and as consumers, you and I are the winners. Amazing fixed and variable rates are on offer and home loan products are becoming more flexible and have more options available to make your life easier and to help you save.
Banks do review their product offerings and rates regularly and so it's always a good idea to review your home loan every 2 years so you can take advantage of these changes to lower your rates or to have access to new features.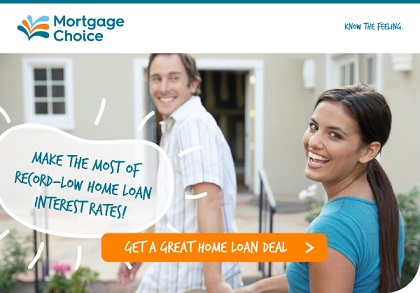 BUT from time to time as banks jostle for market share, we can all win. Really if your home loan is more than 12 months old, then it's most likely that you can do better in today's current climate.
Fixed rates are starting as low as 4.69% for 2 years, 4.74% for 3 years, and an amazing 4.99% for 5 years*. Variable rates are as low as 4.63% depending on your equity level and loan size*.
Some great offers are available and some great savings to be gained.
There has never been a better time to review your home loan. Call or email our team at Mortgage Choice Armadale & Kelmscott on 9485 0090 now for your Free Home Loan Health Check.
Find out more about how we can help you with your home loan & more
Like us on Facebook!
Meet our team of home loan experts at Mortgage Choice Armadale & Kelmscott
*These rates will vary depending on your situation, speak to your local mortgage broker for updated interest rate figures.