April 29, 2015
Rebecca Crommelin
I wanted to share this video with you, particularly those of you out there that would like to know how you can use your equity to either invest or perhaps upgrade to a bigger and better home.
I am regularly asked to explain how home equity works and how we can harness it to achieve our goals. I think the above video does a great job of explaining how you can unlock your equity to better achieve your dreams.
Equity is the key driver for you to qualify to buy a new home as either an upgrader or an investment. It's also important nowadays in terms of what interest rates your lender or other lenders will offer you.
Give our team a call today on (08) 9485 0090 to discuss how you can access your equity to invest.
For example, if you bought your first or second home more than a couple of years ago and had less than 20% deposit, thus incurring Lender's Mortgage Insurance (LMI), then now is the time to look at your equity levels.

WHY?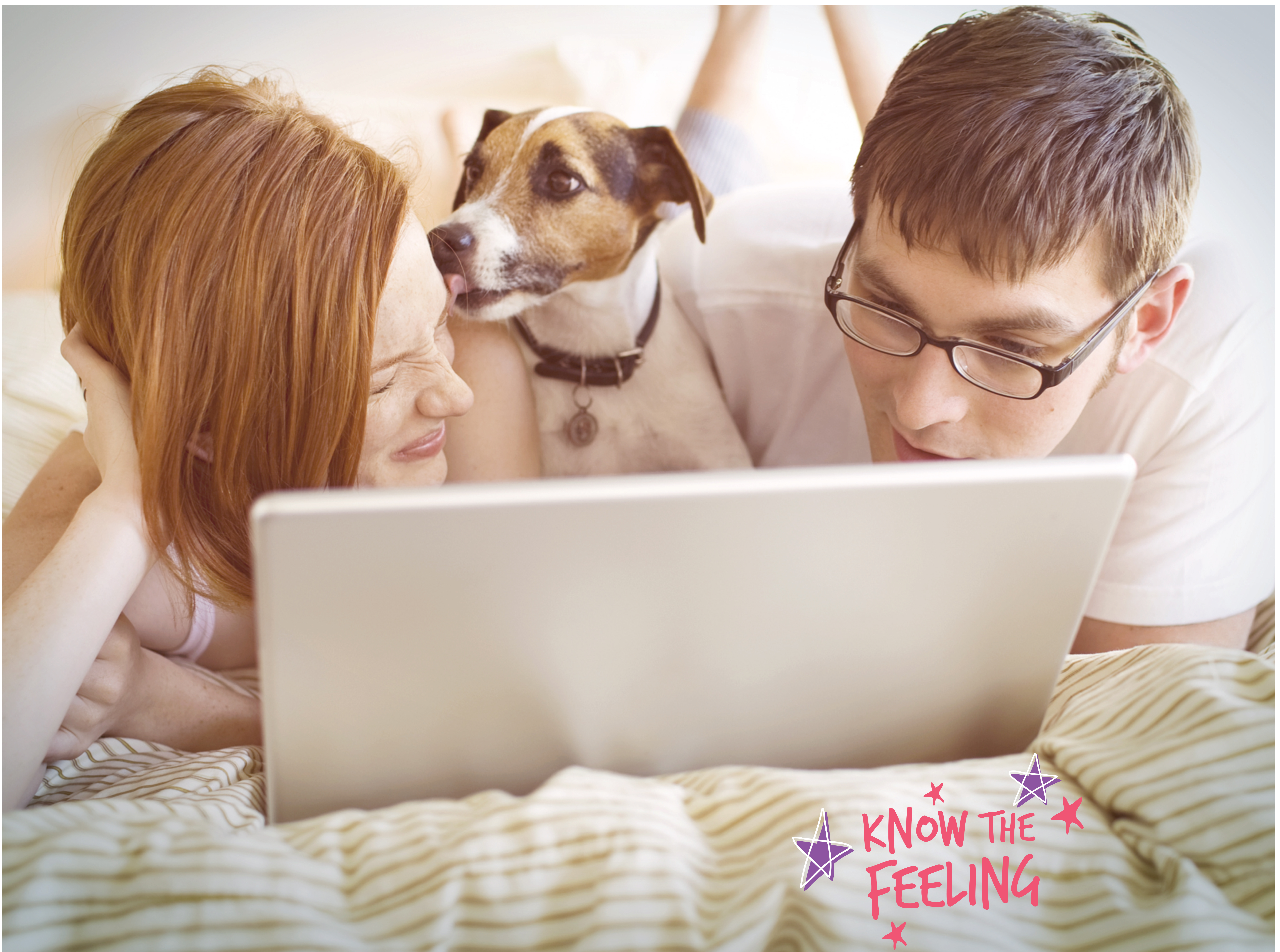 vaios.toutountzis@mortgagechoice.com.au
Learn more about the other services we offer at Mortgage Choice Armadale
Click here to see more of our home loan video updates and tips!