September 02, 2015
Rebecca Crommelin
Volatility in financial markets can stir unwelcome feelings among many investors - feelings of anxiety, fear and a sense of powerlessness. These are completely natural responses. Acting on these emotions, though, can end up doing us more harm than good.
Falling prices just mean investors are demanding an additional return for their exposure to riskier assets. And we know that prices can rise and fall depending on changes in sentiment triggered by short-term news developments. As to what happens next in these cases, no-one ever knows for sure. This is the nature of uncertainty.
Recent Events
Markets are behaving as one would expect them to in a period of heightened uncertainty. An apparent deterioration in the global growth outlook (based on the Chinese economy and expectation that the US Federal Reserve will start tightening monetary policy) has lowered aggregate expectations of future returns and reduced appetite for riskier assets.
News moves quickly and unpredictably - that is the nature of news - so re-positioning a strategy in response to past events already in the price is likely to be counterproductive.
Do we expect this volatility to continue?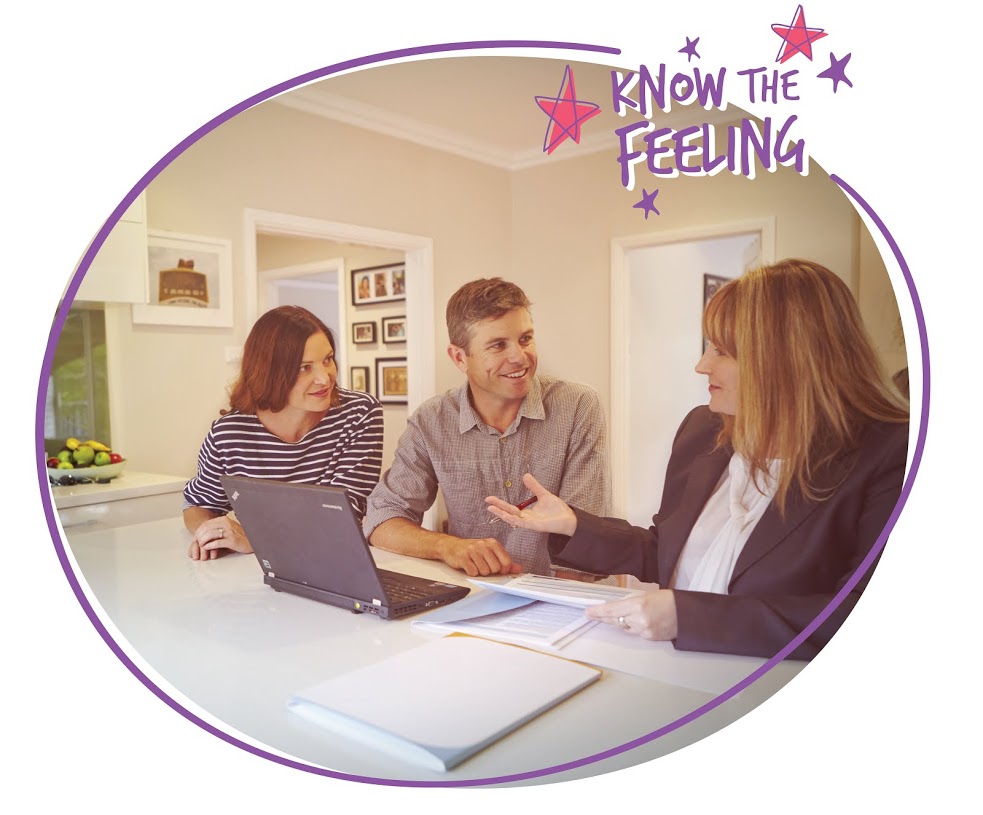 our team at Mortgage Choice Armadale & Kelmscott on (08) 9485 0090, to discuss and review where you are at - because that is what we are here for; to work with you to achieve your goals.
Click here to learn more about the services we can offer you
Watch our latest home loan video tips and updates
Meet our team at Mortgage Choice Armadale & Kelmscott