October 21, 2015
Rebecca Crommelin
At Mortgage Choice Armadale, our team of mortgage brokers understand that the needs of a FIFO Family are different to others - and we can help.
We've had several clients who work in a FIFO position, and we understand that obtaining finance when you're only back home every second, third or even fourth week can seem difficult (and can be the last thing you want to think about when you just want to spend time with your family) - but this doesn't have to be the case.
Our team of brokers at Mortgage Choice Armadale, strive to make obtaining finance for your new home or car as simple and stress-free as possible - so you can focus on the important things, like enjoying your time at home with your loved ones. So here are some of the ways we can help FIFO Families...
We understand FIFO couples have to deal with differing work schedules and family commitments, so we look to make your life easier by accommodating your schedule - even meeting with you after hours.
Unlike the banks, we can research and compare hundreds of home loan products from our panel of over 20 lenders. By reviewing many lenders and lending options that are best suited to your situation - we'll help save you time so you don't have to shop around at several banks.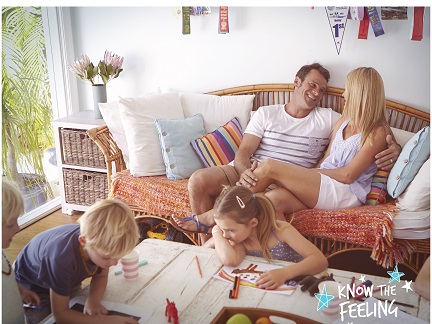 Not only can we accommodate you when you're home, but we also have access to technology that allows us to work remotely via phone, email, or even skype to ensure we can keep you updated on your loan application. In fact, we've often made trips to the airport to drop off and collect paperwork and contracts - to ensure your application is approved on time and with as little hassle as possible.
Since FIFO rosters can make this process a bit more time-sensitive, we strive to make the process easier and ensure your applications are moving along according to schedule by completing forms for refinancing and First Home Owners Grant applications for you, so you only have to review the documents before signing.
The team at Mortgage Choice Armadale do all the legwork for you - so your home or car loan doesn't have to interfere with your quality time at home. We'll take care of the hassle - so you can enjoy a simple and stress-free approach to buying your dream home or car.
Call us today on (08) 9485 0090 to speak with someone who understands your situation.
Get involved with the FIFO Families group for advice and tips from other families in the same situation as you. Visit their Facebook page to see how they can help your family, business or community.
Vaios Toutountzis, Your Local Mortgage Broker
vaios.toutountzis@mortgagechoice.com.au
Learn more about how we can help you
Click here to watch my latest home loan & property tips