March 11, 2016
Rebecca Crommelin
Under West Australian contracts legally you have a 3 day grace period to settle. As long as you settle within 3 days of the original settlement date, you won't be charged any penalties. However this isn't an ideal situation as it can become rather stressful for all involved.
As your mortgage broker, before the proposed settlement date I am in contact with all involved parties to ensure that everyone is ready for settlement day - so it shouldn't occur, however there are some instances where it can't be avoided.
If you do settle on day 4 or later, then unfortunately penalties can be charged on a daily rate and are backdated to the initial settlement date.
The rate of penalty interest that is charged should you not settle on the proposed date can be discussed with your settlement agent/conveyancer.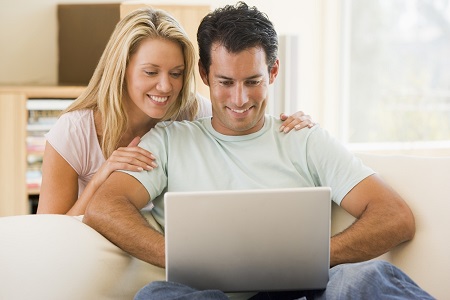 If you knowingly cannot settle on time, as your mortgage broker I will contact all parties involved to ask for an extension for the necessary time period you require. Rather than let the transaction fall into penalty interest.
However, if the Real Estate Agent / Vendor does not agree then unfortunately you may face penalties.
But where this cannot be negotiated, I can then work out how the error has occurred. If it is a bank error I can assist in lodging a claim with the lender to refund the penalty interest to you.
If you have a question about settlement or your loan, don't hesitate to call me at Mortgage Choice Armadale & Kelmscott on (08) 9485 0090.
Vaios Toutountzis, Your Local Mortgage Broker
vaios.toutountzis@mortgagechoice.com.au
We are more than just home loans! Find out how else I can help you
Read what others have to say about our team at Mortgage Choice Armadale & Kelmscott