June 03, 2015
Rebecca Crommelin
Mortgage Choice teams up with Channel 7's West Real Estate Program to discuss Lenders Mortgage Insurance (LMI).
If you happened to miss this recent episode, Mortgage Choice's Jessica Darnbrough talks about what LMI is, and how it works in simple, easy to understand terms.
Many of our clients at Mortgage Choice Armadale don't know much about LMI, so we thought we would help summarise it for you.
Lenders Mortgage Insurance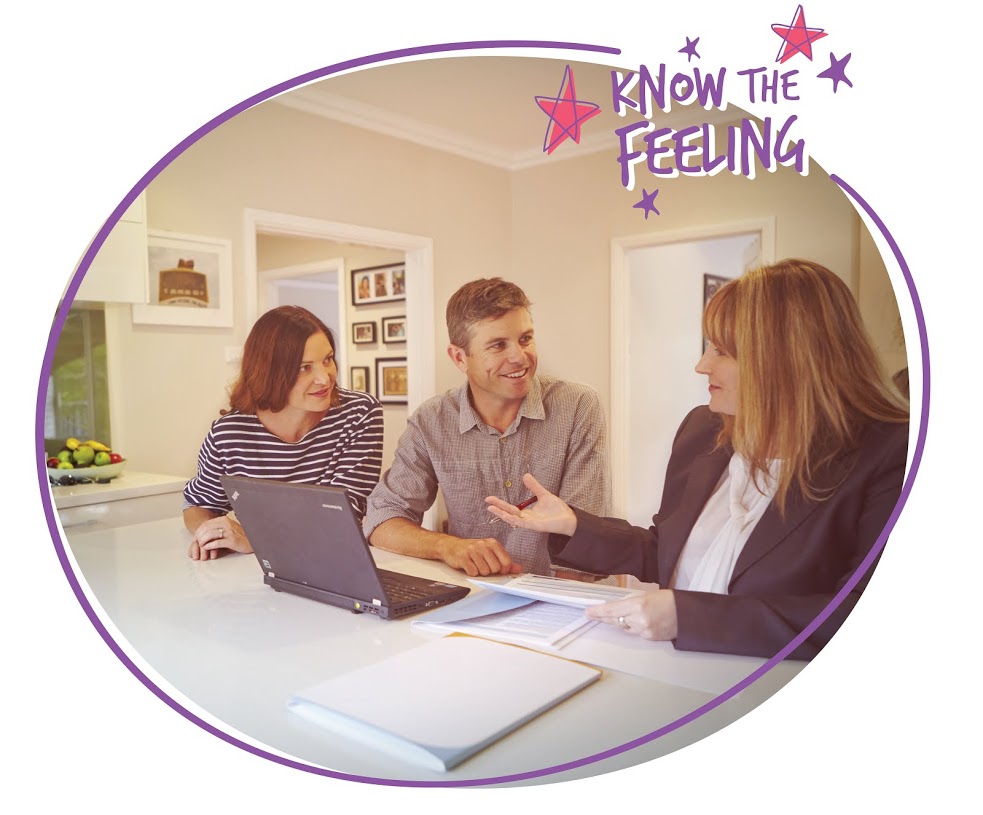 our team a call today on (08) 9485 0090.
Vaios Toutountzis, Your Local Mortgage Broker
vaios.toutountzis@mortgagechoice.com.au
Find out how else I can help you with your home loan & finances
Like us on Facebook
Watch our latest home loan & finance tips here