June 24, 2016
Rebecca Crommelin
It's one of the age old questions that many Australians face - when do I need to start thinking about and planning for my retirement?
However, when asking this question, many find that they have already left it too late.
Recent findings from Mortgage Choice found that more than 50% of Australians don't give their retirement any 'serious thought' until they have reached their 50s. Of course, by not doing any retirement planning until your 50s, you are not giving yourself the best opportunity to live your ideal, comfortable retirement lifestyle.
When it comes to planning for your retirement, the key is to start planning as early as possible.
My advice is to consider your retirement from the time you get your first job, or buy your first home. If you are exploring retirement planning strategies this early on, you will have more freedom with your options. You will also be able to work on creating a plan for your retirement that truly suits your future needs and goals.
So what does retirement planning involve?
In your initial planning stages, it's good to start thinking about how you would like to spend your retirement and the goals you may have liked to achieve. For instance, would you want to be mortgage free by retirement? Or perhaps take a holiday every year? How you wish to spend your retirement and what you have achieved by the time you reach retirement, will determine what you need each year to live comfortably.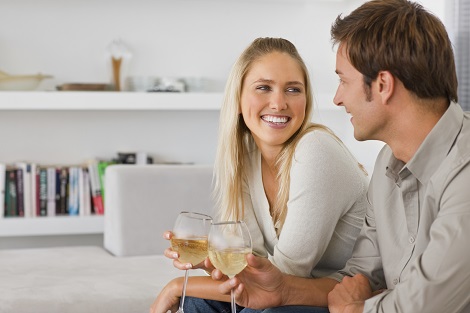 With our life expectancies continuing to grow, it's crucial that you plan for a long retirement. While it can be difficult to plan for unexpected expenses during retirement, for example, health care expenses - doing your research will help you be better prepared for the unexpected.
That's where our Retirement Income Calculator can help! This calculator can offer you a good insight into what your retirement income will be.
Your next step is to enlist our help at Mortgage Choice Armadale. We can offer tailored advice on the best ways you can maximise your money in your retirement, as well as the right strategies to put in place to achieve your ideal retirement goals.
Our team can also offer expert advice on your superannuation. Many Australians do not realise that their employer's super contributions are typically not enough to completely fund their retirement. We can discuss additional super contributions and other investment strategies with you, to ensure you are in the right financial situation to position yourself for your ideal retirement.
Call us today on (08) 9485 0090 to start planning for your retirement today.
Click here to find out how else we can help you secure your future
Meet our team of home loan experts & financial adviser