Looking to use our financial planning services?  Here's some information about the team you will be working with to achieve your finance goals.
Introducing Jay, Adam & Conrad! 
Jay Fleming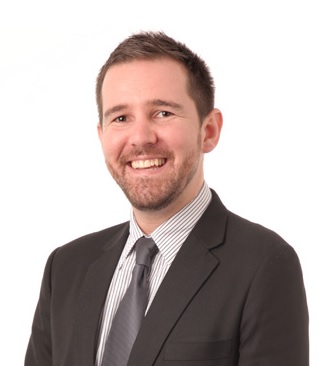 Jay holds a Bachelor of Commerce (Financial Planning) and a Diploma of Accounting, he completed an internship with a highly respected Financial Planning firm during his studies and has over 4 years' experience working in the industry.
After originally studying Accounting, he moved to Financial Planning as he found it to be more rewarding and beneficial. Financial planning allows for more comprehensive financial strategies to take place, therefore the service he can provide to his clients is more valuable for creating wealth and protecting assets.
Having recently purchased his own home, he understands the need to make sure his assets are protected. Ensuring that his insurances are sufficient and up to date is paramount so that if anything should happen to him he can rest assured that his home is kept safe.
Living and working on the Gold Coast, he looks forward to supporting the needs of his local community and helping them achieve their financial and lifestyle goals, whatever they may be.
Adam Bolton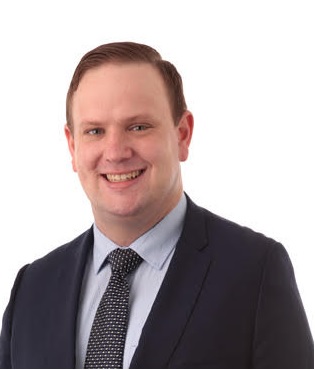 Adam has been a Financial Adviser since 2012, having worked in the financial services industry since 2010. The reason he decided to become a Financial Adviser was to be able to look at his clients' holistic financial wellbeing, helping them achieve their goals so they can live the life they choose.
Conrad Gilbert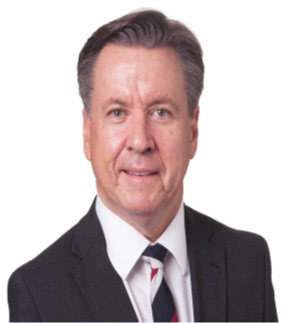 Conrad has over 27 years' experience in the Financial Services Industry. He has held roles in Insurance and Financial Planning and is a Certified Financial Planner. He has also held State Management roles in Funds Management and Financial Planning Software distribution. Additionally, he has also held senior executive management roles at a National and State level with top 50 financial planning networks. Conrad holds a Diploma of Financial planning, Bachelor of Commerce, Master of Business Administration and is a Certified Financial Planner. He is also currently completing his doctorate in Finance and Financial Planning and tutors in Financial planning at Griffith University.
Jay, Adam and Conrad who we refer our lovely clients to can assist them with a range of financial goals such as:
Personal Insurance
They will look over your current insurance plan and determine whether you should have additional cover such as income or loan protection
Investment planning & wealth creation
After assessing your goals and what investment and risk you are comfortable with they will help build an investment portfolio best suited to you.
Superannuation & rollover advice
They can help you with how best to invest your money within your current superfund or they could advise you on whether a self-managed superannuation fund is right for you.
Retirement Planning
They can help ensure your nest egg for your future will sustain you right through retirement.
Cashflow coaching
The key to a successful financial plan is to ensure you have enough money to fund your goals and also save the money that you need in the future. They can help keep you on track with personal cashflow management and budgeting solutions.
For more information about how Jay, Adam and Conrad can help you here's a link to their website: https://www.mortgagechoice.com.au/fp/goldcoastnorth1
Contact our office today to discuss your financial goals and we will introduce you to our planners for a no obligations consultation – the best part is we'll even cover the cost of your first appointment!