December 22, 2015
Vikki Hanning
Merry Christmas and Happy Holidays!
We are nearing the end of another year, where did that one go we wonder?  
Heading in to the New Year is a time many of us will reflect on the year that has passed and start to envisage what we want to achieve in 2016. We will set goals for ourselves which may also include getting our finances in order and/or putting in place an investment strategy for wealth creation and retirement.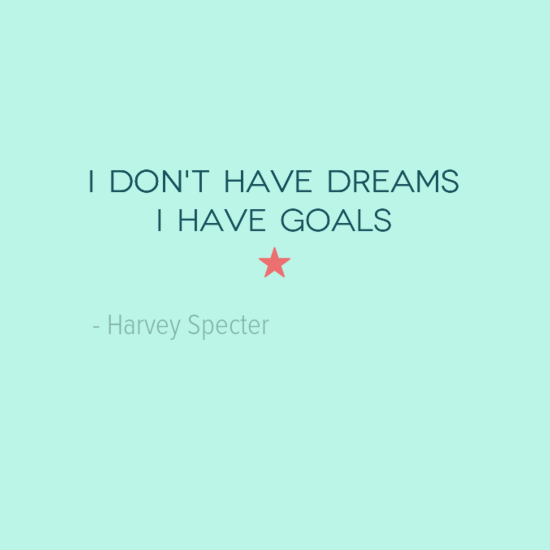 The holiday period is a great opportunity to take the time to think what we want for our future. We will be here for you next year, as we have been this year, to help make these goals a reality.
To all of our awesome clients and business partners we wish you a wonderful Christmas and New Year.   If you are taking a break  please enjoy your time with family and friends and we will see you in the New Year.
Merry Christmas from the team at Mortgage Choice South Perth, Tyson Lewis,  Nathan Bottrell, Vikki, Nicole, Jorrie and Evette. 
Call us for all your finance needs at Mortgage Choice South Perth or say hello on Facebook